CSR is in our DNA.
At Corporate Traveller, we're passionate about Corporate Social Responsibility and are proud to be part of The Flight Centre Foundation. Our vision is for the foundation to become one of the leading corporate-based foundations in New Zealand, maximising the collective good that we can deliver to our communities via the charities that we will support.
If you're looking for ways to increase your CSR contribution we can help by connecting you to our charity partners at The Flight Centre Foundation.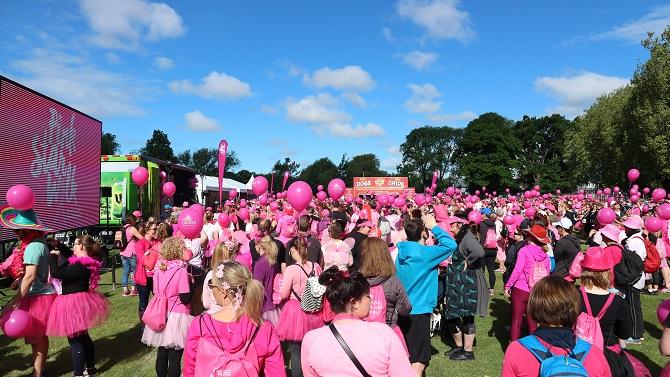 Building a brighter future in the communities where we work, live and travel
The Flight Centre Foundation is the heart of the Flight Centre Travel Group's corporate and social responsibility strategy. It provides company employees with a means to support nominated charities through workplace giving and fundraising initiatives. All staff donations are matched dollar-for-dollar by the company, which also offers a paid program for employees who want to volunteer their time to community charities.
The Flight Centre Foundation works closely with a select group of charity partners on an ongoing basis, supporting key programs and projects to maximise our impact. In times of natural disaster and emergency, they help where they can with one-off appeals. The Flight Centre Foundation is currently partnered with Halberg Disability Sport Foundation and The Mental Health Foundation.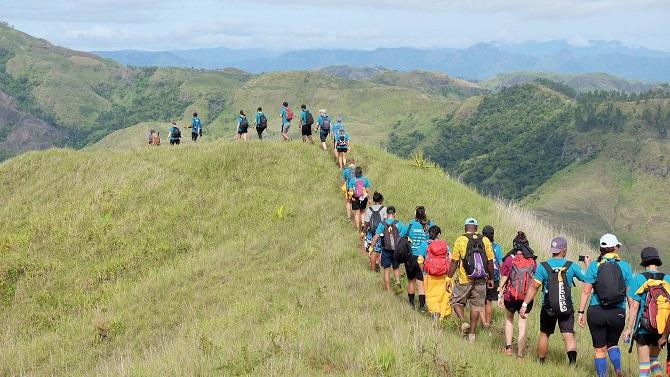 It's not all about financial support, with FCTG's people volunteering their talent and time at charities and community groups across the country.
The Foundation's purpose is "to open up the world to provide a better future".
See our latest work with the Flight Centre Foundation:
Would you like to know more about the Flight Centre Foundation?
 Building a brighter future in the communities where we work live and travel