We're focused on making your journey faster, easier and cheaper.
How? There's a few ways.
Dedicated Travel Management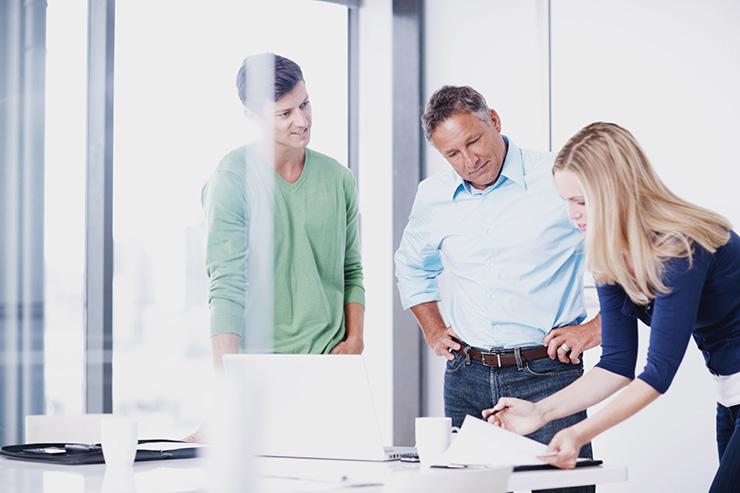 We've got the most experienced travel team in New Zealand.  With an average of seven years experience per Travel Manager, you can rest assured that when you pick up the phone there'll be an expert on the other end.
Whether you like to DIY or prefer to let an expert handle the details, we'll give you the user-friendly tools or the dedicated support you need to get your travellers from A to B. 
And if the unexpected occurs your dedicated Travel Manager or an expert from our after-hours team, will be at the ready to keep your itinerary ticking over.
Best of all, no matter where you or your travellers are, or what time it is, a New Zealand based expert who has access to your programme and preferences is always only a phone call away.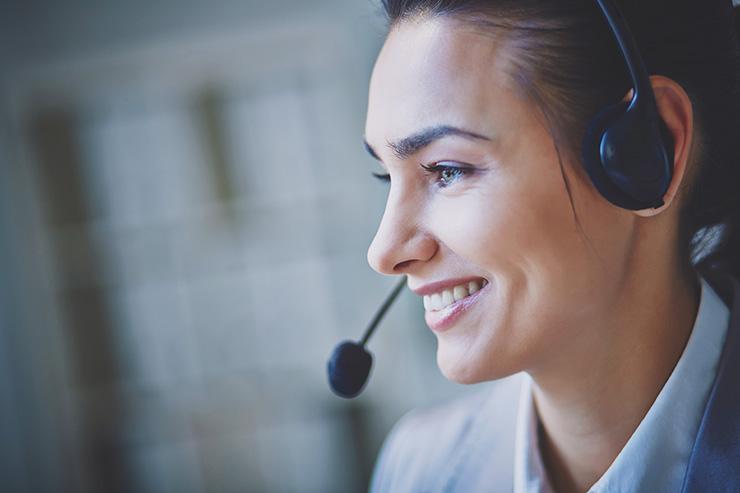 We know not everyone has the luxury of a simple travel programme.  Sometimes you might need an extra hand getting across the numbers of what you're spending, where you're slipping and how you can make some changes for the better.
That's where our Account Management team comes in.
They're wired in to all nitty gritty of your data and will help reveal the big picture of your travel programme. From directing your travel policy to supplier negotiations to insightful post-trip reporting, they'll help you unlock the real potential of your travel budget.
Having an Account Management expert in your corner gives you:
Analysis of your travel trends and buying behaviour to help boost your savings
Detailed travel reporting and admin of airfare credits
Reporting on your travel policy compliance rate
Clear ROI
An experienced negotiator for dealing with key travel suppliers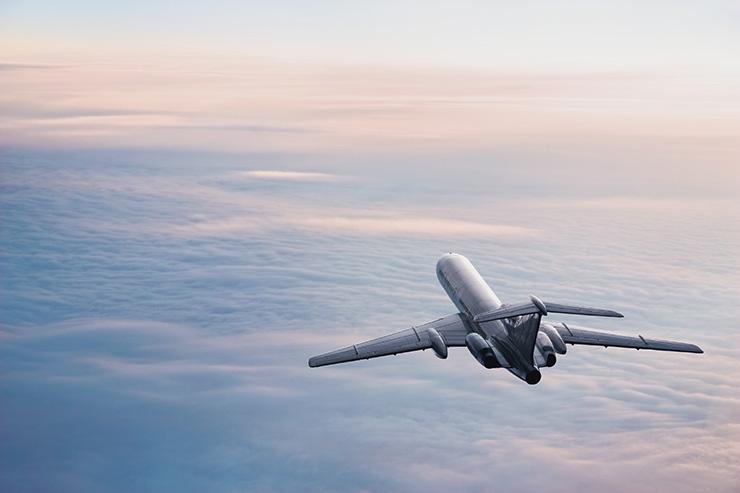 We're partnered with the world's leading travel brands through our global network. From airlines to hotels to ground transport, we've got it covered.
Our partners want your business and to get it, they offer us deals you can't get anywhere else, even the internet.
Being a Corporate Traveller traveller means your journey is going to be a little more comfortable. By booking our exclusive deals, you'll get the best value rates and fares for your budget, free add-ons like lounge access before your flight, free wi-fi in your hotel room and free car upgrades for getting around on the ground transport.
With access to best exclusive deals in the industry you'll be able to see the difference in your bottom line and in happier travellers. Take a look at our TravelSMART suite for the full breakdown on the exclusive free benefits you'll get across flights, accommodation and car hire.
The Corporate Traveller difference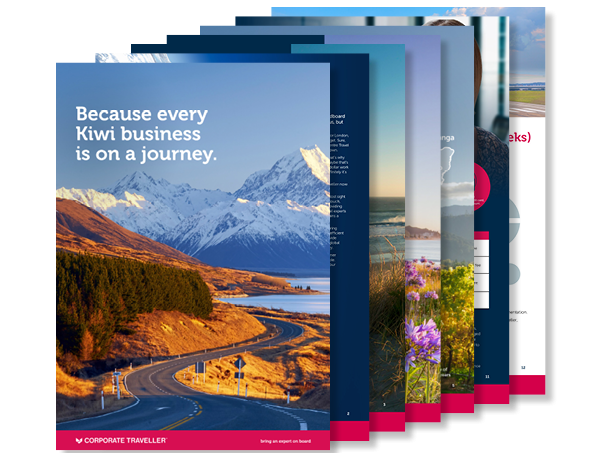 Our mission is to provide SMEs with the most customer centric, collaborative and valuable experience possible.
We're here to help our customers to grow: after all, our measure of success is your success. We're with you on the entire journey.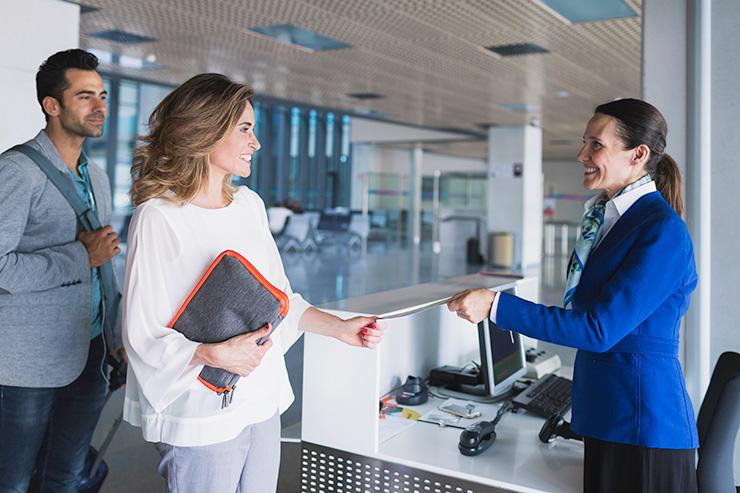 Getting groups from A to B can be like herding cats. Our group travel experts can help pull you out of the logistical nightmare. 
From conferences, educational or sporting trips or an incentive packages, we've got a team that knows how to deal with groups of all shapes and sizes.
Our group travel team gives you:
A dedicated Group Travel Manager from start to finish
After-hours emergency assistance
Group airfares that maximise flexibility for delegates
Flexible payment options
You can also take advantage of our user friendly technology for easy registration and communication.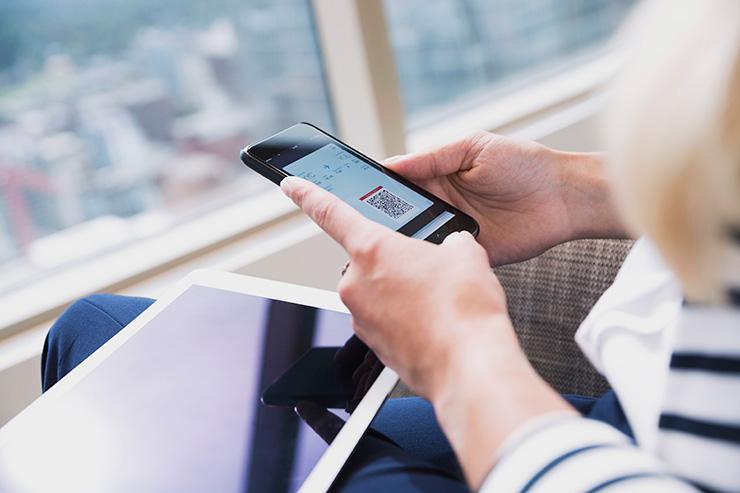 We'll have you covered if trouble strikes while you're on the go. Our team has access to live global travel alerts for everything from airline strikes to natural disasters and if you happen to be on the other side of the world, don't worry, our 24/7 support team will be at the ready to get you out of trouble. 
The world can be unpredictable place which is why we're committed to being able to support you 24/7.  We'll boost your duty of care resources through traveller tracking that you can access by logging in to our system or via your dedicated Travel Manager.
Be sure to check out Safe & Secure tech solutions as well.