Business travel global support, whenever, wherever
Whether you like to do it yourself, or prefer to let your Travel Expert handle the details, we provide the user-friendly tools or dedicated support to simplify your travel process from start to finish.
Your Travel Expert's job is to make your life easier by being on hand to sort out complex trips, alert your to disruptions and deliver more transparency for your travel with helpful reporting clarification and expense management. If the unexpected occurs, your dedicated Travel Expert, or an specialist from our after-hours team, will be on hand to support you.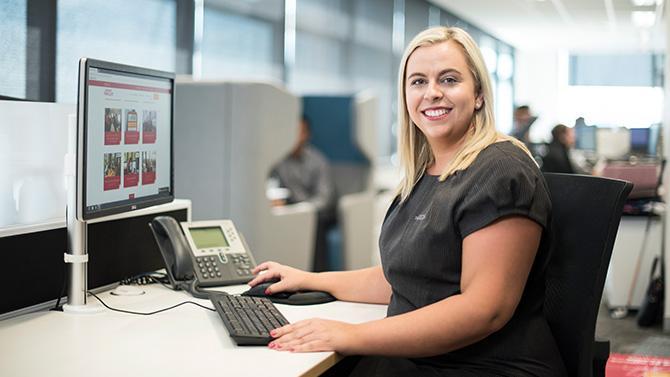 Travel Expert Experience
Our specialist travel managers have on average 12 years experience. Their goal is to make sure you get where you need to be without having to worry about the smalls stuff. Our travel experts will make sure they know your business policies inside out, and ensure that you are making the most out of Corporate Traveller.
Expert support for all your business travel needs
Request a Demo
Whether you already have a travel partner in place - or are not sure if your business needs one - our expert advice will help you decide. Our blended approach to business travel management makes us truly unique, request a demo to make an appointment with one of our dedicated travel experts today.