Book, Manage and Invoice all in one spot.
Corporate Traveller is dedicated to making your corporate travel simpler, faster and easier. With dedicated travel experts, an all-in-one booking platform, and our global network, we make sure all your travel needs are cared for.
What you get with Corporate Traveller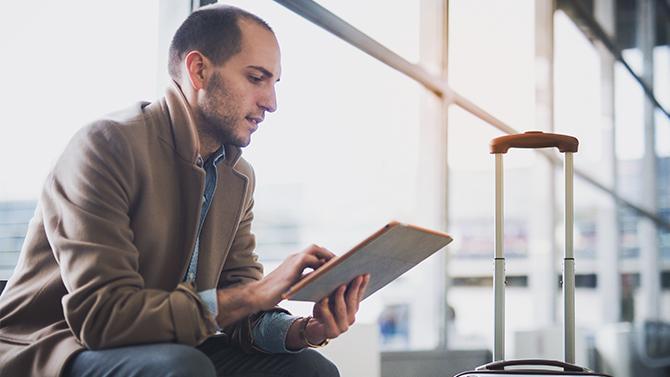 1. All-in-one Technology
Get access to our single sign-in platform, YOUR.CT. Here you can access everything including booking travels, reporting and expense management.
Manage your travels on the go
View travel policy leaks and find new savings with our suite of reporting tools
Save time and money on reporting expenses
Stay up to date with events that could affect your travels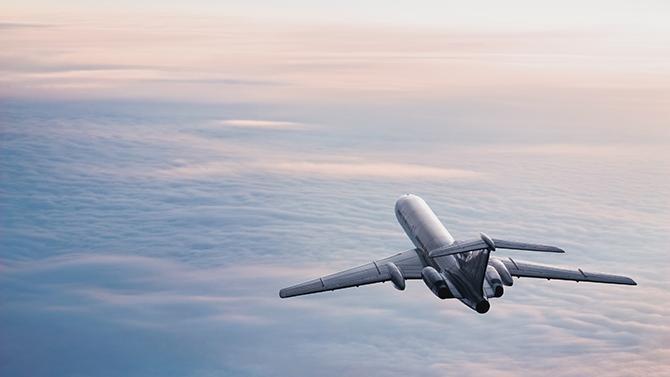 2. Our global travel network
Corporate Traveller is part of the Flight Centre Travel Group, meaning you get more choice and more value.
We're a preferred partner to the biggest airlines, hotel brands and ground transport companies in the world. As a Corporate Traveller customer, you'll have access to the most competitive rates and fares from our travel partners, the complete Expedia Affiliate Network (EAN) and exclusive deals you can't find anywhere else.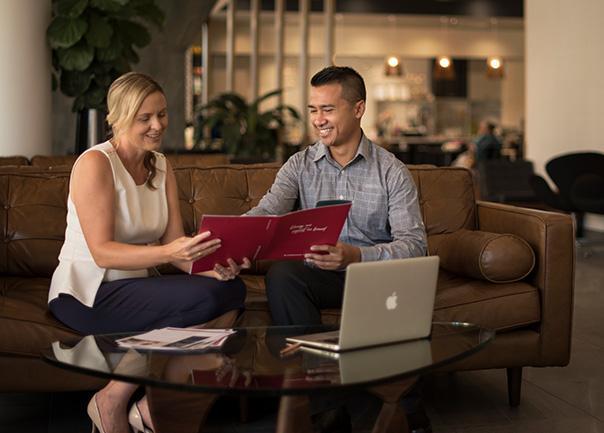 3. Dedicated Travel Experts
Get the support you need with your very own dedicated travel expert, available 24/7 365 days a year. Whether you are online, offline, away from home, or in our app, our travel experts are ready to help you with any problem you may have. 
24/7 support - Get 24/7 support for any kind of travel disruption
Expert managers - Have your complex itineraries taken care of
Efficient - Get assistance on reporting and expense management
Support and advice - Get ongoing support and advice on how to improve your travel performance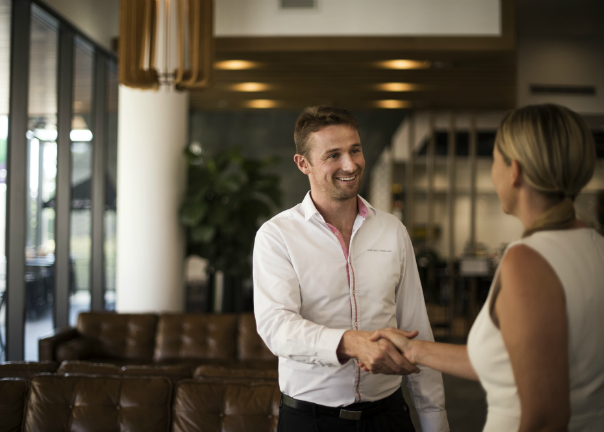 4. Exclusive deals and extras
As a Corporate Traveller member you get access to exclusive deals and extras that will give you more for less. Due to our connection with Flight Centre Travel Group, we are able to offer you a range of continuous deals.
Get access to our smartTRAVEL suite where you get exclusive access to great discounts every day. The smartTRAVEL suite includes smartDRIVE and smartSTAY.
Get access to exclusive one-off deals that are only available to Corporate Traveller customers
Request a Demo
Interested in Corporate Traveller? Request a demo today to see how you can save.
Request a demo today to:
Explore our online booking and expensing platform
See how your current process can be improved
Find out how you can save money and time
See how easy reporting and expensing becomes