For over 25 years, Corporate Traveller has been working with businesses just like yours and we're here to help you grow. We specialise in SME business travel and our team of travel experts offer personalised local service backed by the power of a global travel network. We're dedicated 24/7 to making your corporate travel experience simpler, faster and easier. 
Working from the back of a shop with a cardboard box for a desk doesn't sound very glamorous, but we're proud of our humble beginnings.
Whether it was our first office in Auckland, Melbourne or London, we started all our early operations on a shoestring budget. Sure, we had the great name and experience of the Flight Centre Travel Group brand behind us, but we had to make it on our own.
Maybe that's why we're so in tune with SMEs. Maybe that's why we understand the myriad of pressures on business. Maybe that's why we understand what it's like to make every single dollar work harder than an air traffic controller in a snowstorm. Definitely it's why we understand the importance of relationships.
Today the Corporate Traveller operations span the globe. In 2018 we celebrated 25 years in business, and we have a clear vision for the future. 
Whilst we've grown and enjoyed success, we've never lost sight of what helped us to the top. We've kept the personal touch, and we've tenaciously guarded our commitment to providing exceptional customer experiences. Our dedicated travel experts are our secret sauce, and the results they achieve remains a constant source of satisfaction.
Looking forward, we're continuously innovating, delivering seamless technology that makes business travel more efficient and enjoyable. We're always searching for ways to provide greater choice and more value, made possible by our global travel network. And we'll never tire of saving you money.
Our mission is to provide SMEs with the most customer centric, collaborative and valuable experience possible. We're here to help our customers to grow: after all, our measure of success is your success.
We're with you on the entire journey.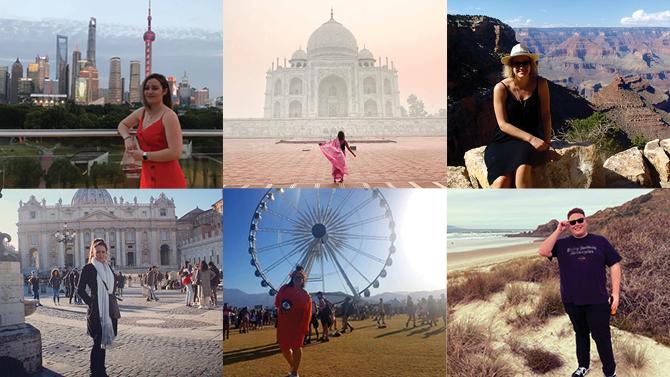 Meet Our People
As your local SME travel experts, we are ready to help get your business moving again. Get to know the amazing people in our operational, sales and account management teams.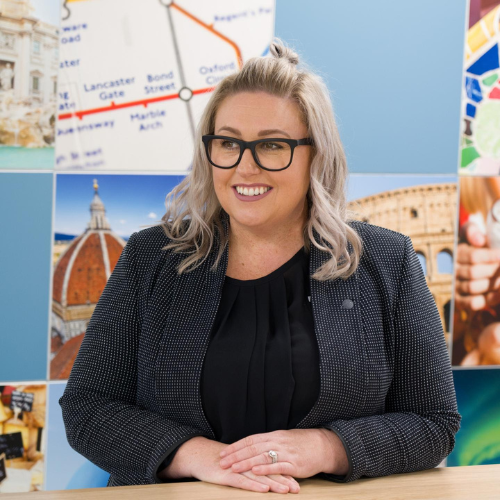 Customer Testimonials
We've helped plenty of customers achieve better value for their travel spend while streamlining their business travel programme and saving time on their bookings. Here you can read our Customer Testimonials and learn more about the many benefits of working with us.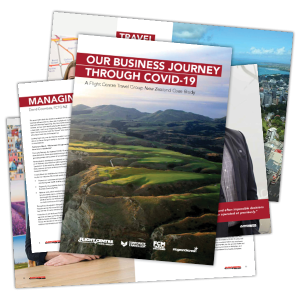 Our Business Journey through COVID-19
Hear from our Managing Director of Flight Centre Travel Group NZ, David Coombes, as well as the rest of the Leadership Team about the impacts COVID-19 has had on finance, our people, customer communications, technology and our suppliers.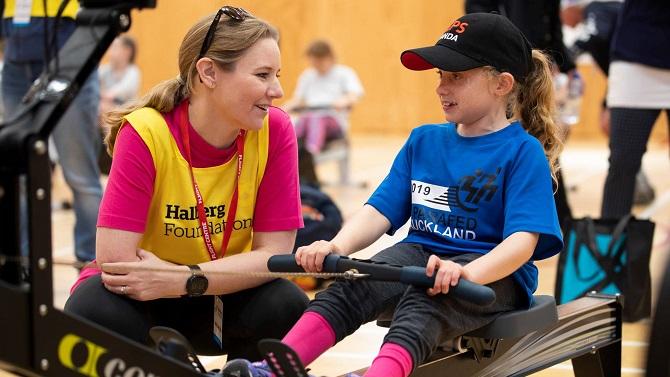 Corporate social responsibility
CSR is in our DNA.
At Corporate Traveller, we're passionate about Corporate Social Responsibility and are proud to be part of The Flight Centre Foundation. Our vision is for the foundation to become one of the leading corporate-based foundations in New Zealand, maximising the collective good that we can deliver to our communities via the charities that we will support.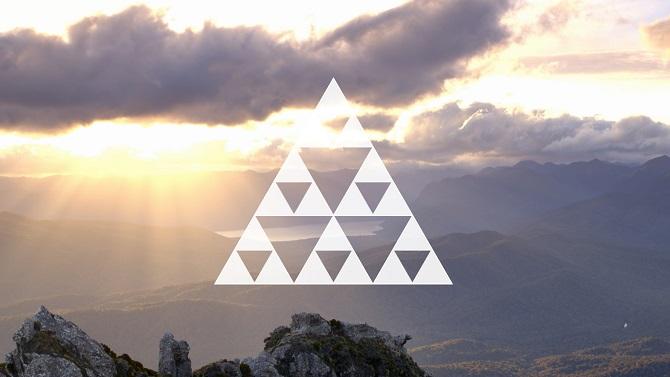 Proudly embracing the heritage of Aotearoa
At Corporate Traveller, we believe in the importance of preserving indigenous culture and language all around the world, and our commitment starts here, at home. 
Get in touch to see how we can help streamline your business travel