Business travel can be costly - especially when travellers are usually on their journeys at peak times. Businesses are always looking for ways to reduce their travel costs without compromising on quality for the traveller. That's where Corporate Traveller's TravelSMART comes in.  
We've got you covered every time you take off, check in or hit the road!
What are the TravelSMART suite of products?
TravelSMART covers different areas of travel and work to provide great rates and added value to our customers. We've used our negotiating power with partners and suppliers to ensure that our customers are always getting the best deal. We have our SmartSTAY and SmartDRIVE programmes designed just for you.  
 
"You can add value at each stage of your trip, with Smart products covering air, hotel and car. Travellers can get breakfast, Wi-Fi or parking included in their trip at no extra cost, and so don't need to pay for them on expenses out of their own pocket and wait for reimbursement.  We negotiate inclusions that mean something to a traveller."

Jen Huston - Corporate Product Manager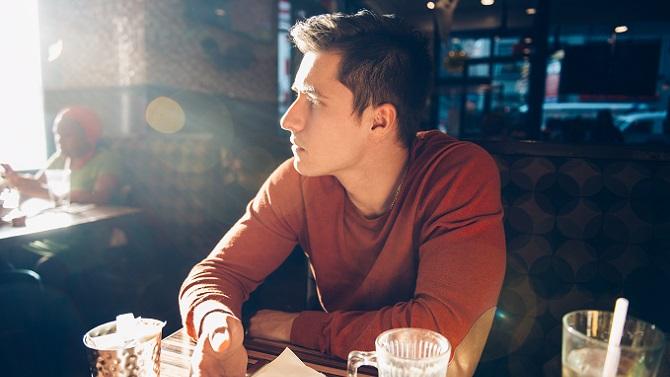 Check-in to better value.
Our exclusive SmartSTAY hotels give you a minimum of 3 value adds every time you check in to one of our hotel partners.
At no additional cost, every hotel gives you free breakfast and free Wi-Fi with a various third value add such as:
Upgrades on arrival
Late check-out
Early check-in
Free car parking
Food and beverage discounts
SmartSTAY has more than 2500 hotels worldwide which means you're assured the comfort and quality of the biggest brands in global accommodation.
Learn more about SmartSTAY here.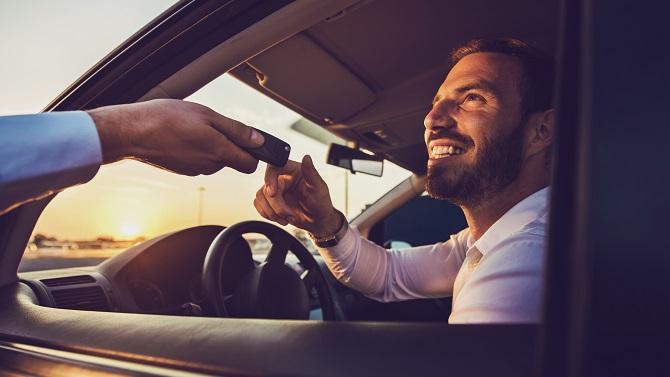 A smarter way to hit the road.
Switch to SmartDRIVE and give your car hire budget some extra mileage. We've teamed up with Avis and Hertz to give all the road warriors something extra while they're clocking up the kilometres.
Book your car hire with Corporate Traveller and you'll receive a minimum of three free extras from our SmartDRIVE partners including:
Lower NZ airport collection fees
Reduce your excess by over 50%
Earn Air New Zealand Airpoints dollars
Earn rewards vouchers
Earn double Virgin Australia Velocity Frequent Flyer points
Learn more about SmartDRIVE here.
Make your travel smarter today
Corporate Traveller is always negotiating new rates and value-adds for our customers through the Smart programs. You can discover how the Smart programmes will boost your travel value through:
Smarter benefits - receive specially negotiated discounts and complimentary services from our partners.
Smarter productivity - increase traveller comfort and convenience with value adds designed for business travellers.
Smarter value - get more for every dollar you spend and save that travel budget.
It's time to see how you can benefit from Corporate Traveller's TravelSMART programmes. Contact your dedicated Travel Expert today or contact us to find out how we can help.
Want to know more about our exclusive offers?
Fill in your details below and one of our experts will get in touch