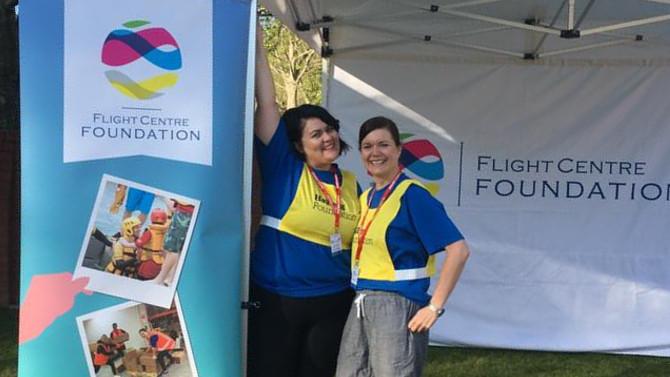 We are proud that some of our Corporate Traveller team volunteered at this year's Halberg Disability Sports Games at Kings College, Auckland.
The Halberg Games, hosted by the Halberg Foundation is a national three-day competition open to young athletes aged 8-21 years olds that are disabled or visually impaired. Around 150 athletes competed in 12 regional teams across 20 different sports including; swimming, wheelchair basketball, blind cricket, blind and wheelchair rugby and athletics.
The Games gives young people the opportunity to connect, compete, enjoy the thrill of competition and pursue further opportunities in sports.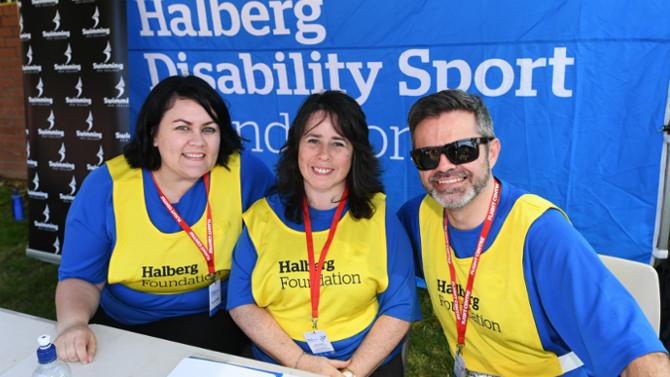 "What an inspiring day encouraging and supporting all of the young athletes. It was incredible to see the dedication and commitment towards all of the sports they were competing in - a real eye-opener."

Kylie Rutland, Assistant Manager, Corporate Traveller Auckland Central
The Flight Centre Foundation is partnered with the Halberg Disability Sport Foundation. The Halberg Disability Sport Foundation's aim is to enhance the lives of physically disabled young people through sports and recreation.

The Flight Centre Foundation is the heart of the Flight Centre Travel Group's corporate and social responsibility strategy. It provides company employees with a means to support nominated charities through workplace giving and fundraising initiatives. Learn more about our work with the Flight Centre Foundation here.
Picture 1: David Coombes, Managing Director Flight Centre Travel Group
Picture 2: Kylie Rutland and Victoria Percy, Corporate Traveller and Corporate Marketing
Picture 3: Kylie Rutland, Karen Blair and Pierre du Preez, Corporate Traveller and Flight Centre Travel Group
Follow Corporate Traveller on LinkedIn
You'll receive the latest industry updates, insights and exclusive offers as they happen.