Together, we will build a smarter return to travel.
With businesses facing greater financial pressures than ever, getting on top of your travel spend is essential. Our tools and experts will give you full visibility of your travel and expense data, helping you unlock its potential and lay the foundations for your return to growth.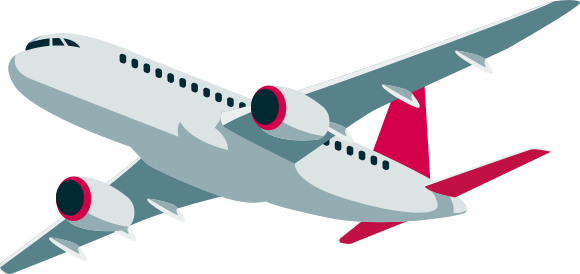 Travel Policy Benchmarking Tool
Get your travel programme off to a flying start this year! In just two minutes our benchmarking tool will compare your policy to global benchmarks and give you a bespoke report on your policy's strengths and weaknesses.