Together, we will unlock the full potential of the year ahead. We will help your business thrive in this new world and put the wheels up on your business' recovery.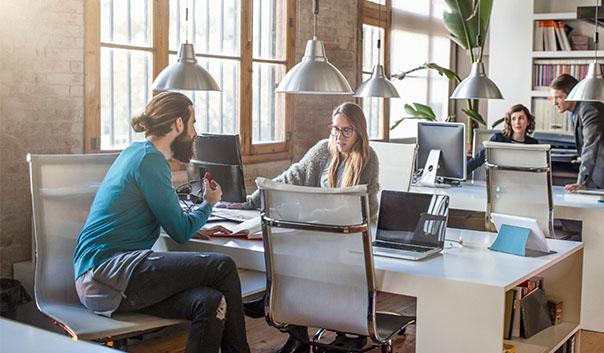 Adapting to an ever-changing world
Since the outbreak of COVID-19 the world has changed, and with change comes uncertainty - and opportunity. We are here to help you navigate these unprecedented times and lay the foundations for a more agile, resilient and sustainable return to travel, and ultimately, to business growth.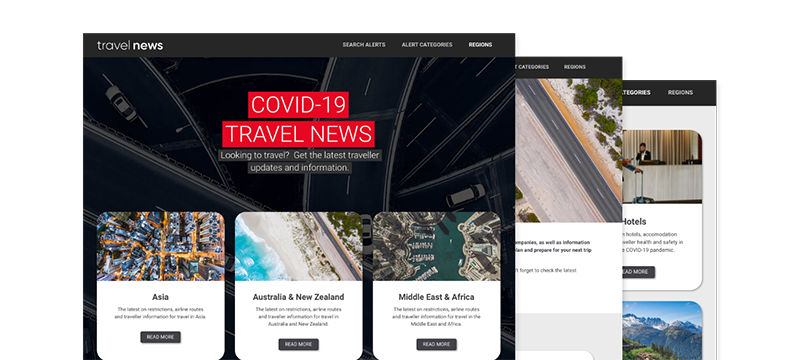 Traveller Hub
Stay informed with the latest travel news and advice! With border announcements published as they evolve, you can plan and prepare for your trip with confidence.
We can help you get your travel programme moving again