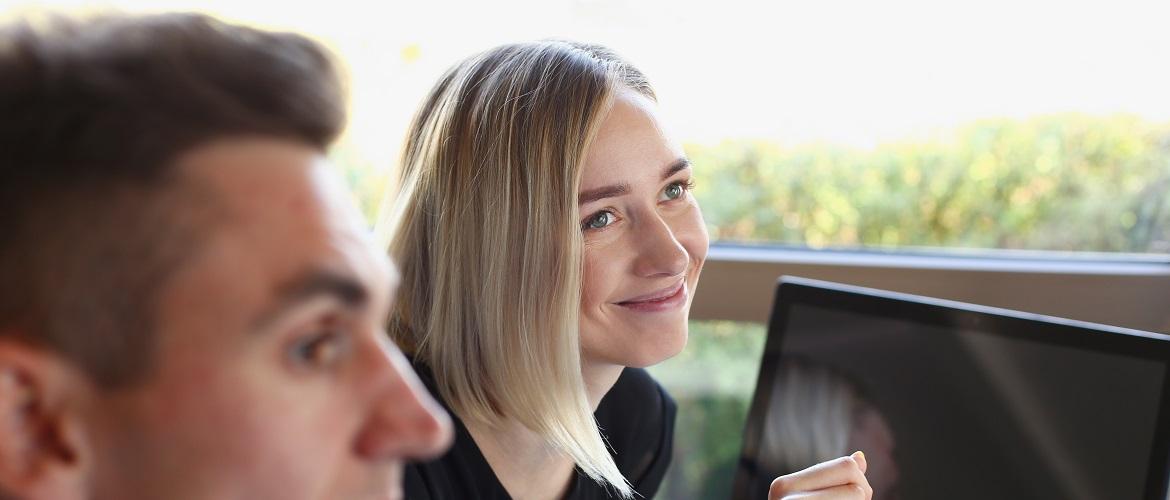 Incorporating value adds into your business travel programme can deliver lower travel spend, less administrative effort and happier, hassle-free travellers.
Partnering with the right travel management company is a critical strategy for striking the right balance between productivity and cost savings. Here are some of the ways working closely with that partner can add value.
1. Mandate Travel Policy
The key to getting the most benefit from your Travel Manager is to use their expertise to craft a travel policy: 
Make all your bookings on a single online platform to maximise visibility across your programme. Once all your bookings are easily tracked, a Travel Manager can help you identify patterns and opportunities for saving time and money.
Create a single travel policy for the whole business and ensure all employees comply with it. Your Travel Manager can assist in the formulation and implementation of a travel policy and conduct regular reviews to ensure it reflects your changing business needs.
2. Bundle Bookings
Consolidating the booking process saves money and allows you to capture your travel data - If you were to book via different suppliers / websites, you would be typically charged different booking fees. This not only makes it more expensive but also leaves you with multiple invoices to organise. By bundling flights, accommodation, car rental and airport parking, you have the opportunity to save money and ensure your people are safe while on the road. This can be achieved by using a Travel Management Company like Corporate Traveller.
Bundling also saves time - A recent Flight Centre Travel Group study showed booking a standard domestic return flight with two nights accommodation and two days car hire took more than 75 minutes. The same booking process with a Travel Manager took less than eight minutes all up.
3. Travel Credit Management
Without a dedicated focus on travel credit management, many forego the actual value of their spend. Your Travel Manager can help you with holistic management of travel credits through reporting and proactive account management. It's essential to pick a travel partner with the technology, skills and process efficiencies to ensure complete visibility of travel credits to reduce waste.
4. Using the right technology
All of the above are underpinned and made possible by the right technology. The ideal travel management company  will be able to offer a wide variety of  online tools and the expert advice to help you select the right combination for your business.
Follow Corporate Traveller on LinkedIn
You'll receive the latest industry updates, insights and exclusive offers as they happen.