Corporate Travellers latest roundup of travel industry news for October.
New Zealand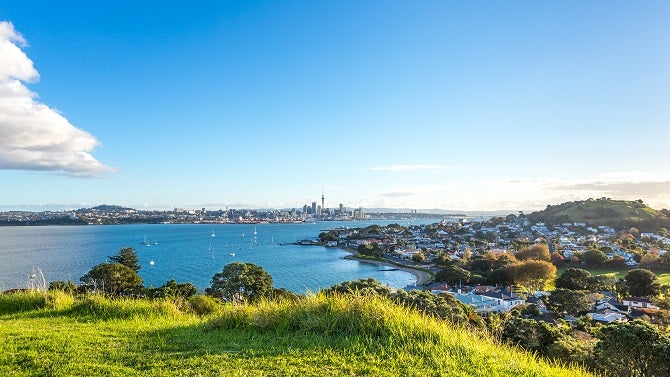 Air New Zealand domestic product offering name change - Air New Zealand's domestic product offering flexiplus is changing its name to flexidate. flexidate still offers all the same great benefits, read all about their benefits here.
New So/Hotel in Auckland - So/ Hotels are the top tier brand of the Sofitel group of hotels, run by Accor and designed by World's designer Benny Castles. The next So/Hotel to open is a 130 room boutique luxury hotel on Auckland's Customs Street. This is the first So/Hotel to open in Australasia.
New 144 room Auckland Airport Hotel to be developed - Auckland International Airport has announced the development of a new $30-$40 million hotel.
Air Updates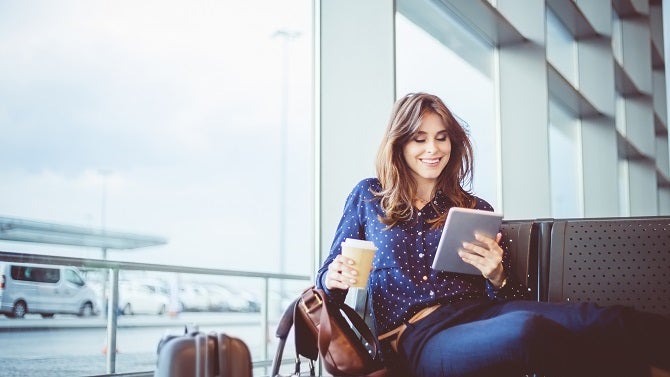 Air New Zealand to remove single-use plastic items from flights - Air New Zealand is planning to remove the remaining 14 single-plastic use items from their aircrafts over the next year, replacing them with reusable alternatives. To date, Air New Zealand has already removed 3000 straws, over 7 million coffee stirrers and half a million eye mask bags and toothbrushes from its aircrafts and lounges.
Virgin Australia's all-inclusive service offering - Virgin Australia will be increasing flights and improving its trans-Tasman service offering so passengers can enjoy meals, entertainment and the full-luggage allowance.
World's longest non-stop flight: Singapore to New York - Qatar's Auckland to Doha is no longer the world's longest flight, Singapore Airlines has re-introduced its 19 hour non-stop flight from Singapore to New York (Newark Liberty International Airport).
Land Updates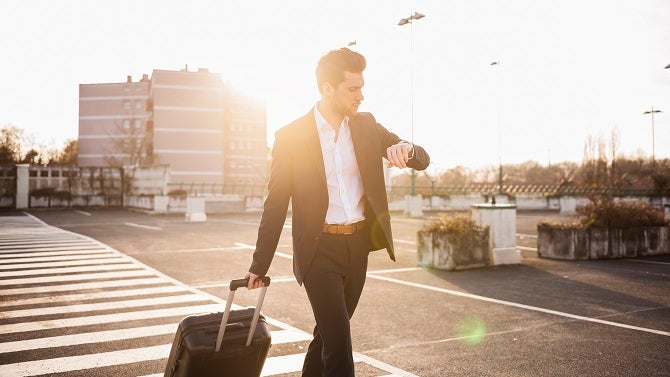 Virgin Australia expands international lounge network - Virgin Australia has announced the launch of a new international lounge network in Australia and New Zealand, with seven international lounges. Eligible Virgin Australia guests flying to Australia from Queenstown and Christchurch are welcome to use the Manaia Lounge, and guests flying from Auckland to Australia and the Pacific Islands can visit the award-winning Strata Lounge. A Virgin Australia lounge will be opening in Wellington in the coming months.
Papua New Guinea temporarily suspends Visa on Arrival - Due to the upcoming APEC (Asia-Pacific Economic Cooperation) Summit in Port Moresby, Papua New Guinea, the government of Papua New Guinea will temporarily suspend its visa on arrival program between 30 October and 30 November 2018. Read all about it here.
Hertz partnership with SkyTeam - Hertz has become the first non-air affiliate of SkyTeam, allowing frequent flyers of the group's 20 member airlines to enjoy car rental benefits and accrue miles (except Alitalia and Aerolineas Argentinas).
Taking medication into the United Arab Emirates - There has been a recent update by the United Arab Emirates government to enforce stricter guidelines on the medication that visitors can bring into the nation. These new restrictions apply to certain controlled drugs. Click here for further information.
Innovation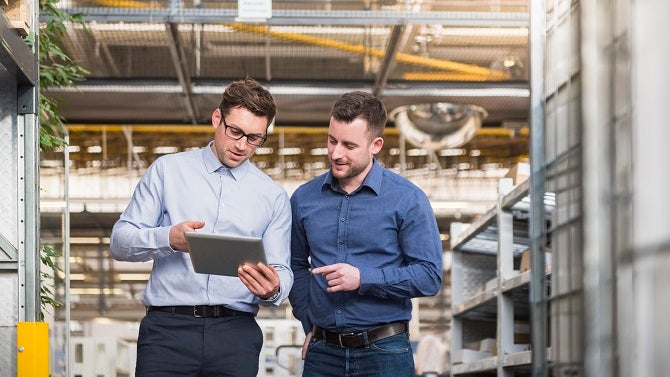 Flight Centre Travel Group in ASX top 20 most innovative companies - Flight Centre Travel Group have been recognised in Australia's ASX top 20 most innovative companies for their customer-focused technology developments, following the launch of our revolutionary online booking tool, Savi.
Air New Zealand and Google founder set to bring self-flying air taxis to New Zealand - Air New Zealand has partnered with Zephyr Airworks, a flying car startup backed by Google co-founder Larry Page to collaboratively bring the world's first autonomous electric air taxi service to New Zealand. Test flights have begun in a private airport near Christchurch, although it is estimated we are six years away from commercial launch.
The first full-scale Hyperloop capsule - Is this the future of travel? The first full-scale Hyperloop capsule has been created by HyperloopTT. The capsule is designed to reach speeds of over 1000kmh and is built using a specifically made dual-layer smart composite material.
Follow Corporate Traveller on LinkedIn
You'll receive the latest industry updates, insights and exclusive offers as they happen.