Corporate Travellers latest roundup of travel industry news.
New Zealand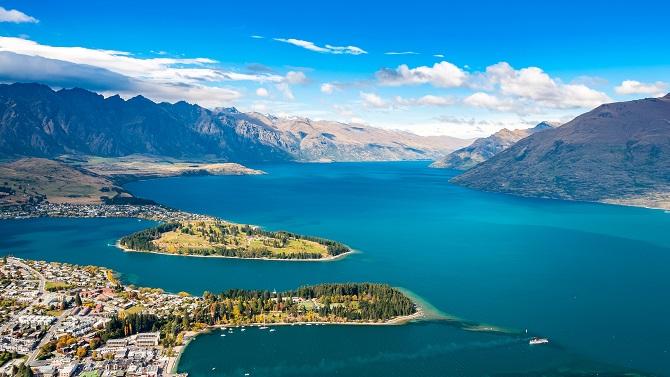 Departure cards in New Zealand have officially gone! - As of early November, international travellers no longer need to complete departure cards when leaving New Zealand. This is expected to save travellers more than 100,000 hours as around 6.5 million departure cards were completed a year.
Air New Zealand increases flights to Tauranga - Air New Zealand is set to increase capacity into and out of Tauranga by operating extra flights. In addition, Tauranga Airport's new Air New Zealand regional lounge is set to open next month. Read more here.
Auckland's art deco Grand Windsor 'Best New Hotel' at Boutique Hotel Awards - Auckland's Hotel Grand Windsor, MGallery by Sofitel has been recognised among the best in the world at the prestigious Boutique Hotel Awards in London, receiving the title of 'Best New Hotel'. It also took out top honours as Australasia's Best New Hotel and Australasia's Most Inspired Design Hotel.
Air Updates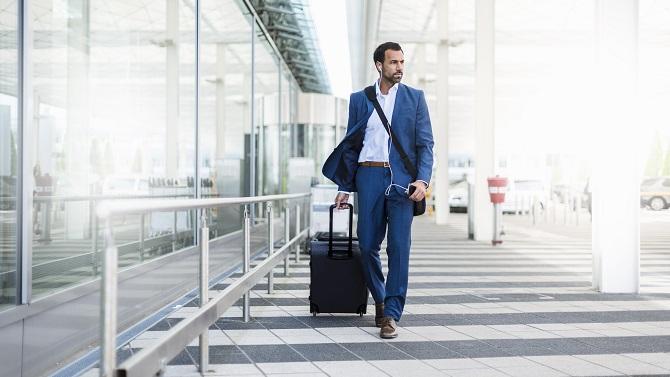 Jetstar's product offering name change - Jetstar's FlexiBiz bundle is changing its name and will now be known as the "Flex" bundle. Flex will still offer the same great benefits and inclusions.
Air New Zealand offers a summer of free WiFi - Air New Zealand has just announced that they will offer free WiFi to passengers on all WiFi enabled flights this summer. This will be available from December 1st 2018 - February 28th 2019.
Melbourne Airport trials 3D bag scans to take away the hassle of removing liquids and laptops - New security technology is being trialled at Melbourne Airport to upgrade the current method of scanning passengers carry-on bags. This will mean liquids, gels, laptops and other large electronic devices won't need to be separately screened.
Land Updates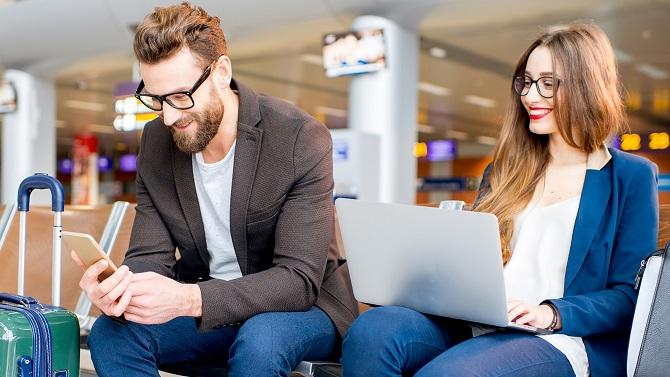 Naumi acquires two new hotels in Wellington's CBD - Naumi Hotels has expanded in New Zealand, acquiring the Comfort Hotel and Quality Hotel in Wellington. These hotels are located in Wellington's city centre and will be renovated and rebranded to Naumi.
New Zealand's first smart hotel - New Zealand's first smart hotel, Mi-Pad in Queenstown doesn't have traditional room service, mini bar fridges or even room keys. Guests simply download the hotel's app "mia" on their smartphone and use it to unlock their rooms, and do almost everything from controlling their lighting to ordering room service.
DoubleTree by Hilton Napier coming soon - A new luxury DoubleTree by Hilton hotel is opening in Napier, set for completion early 2019. This hotel will have a modern Art-Deco design theme with stylish rooms, suites, boardroom, restaurant, bar and gym.
Follow Corporate Traveller on LinkedIn
You'll receive the latest industry updates, insights and exclusive offers as they happen.