Travelling for business can be daunting, especially if it is your first time. Here are a few tips and tricks to help make your trip easier, reduce the stress and give you a better experience in transit.
Packing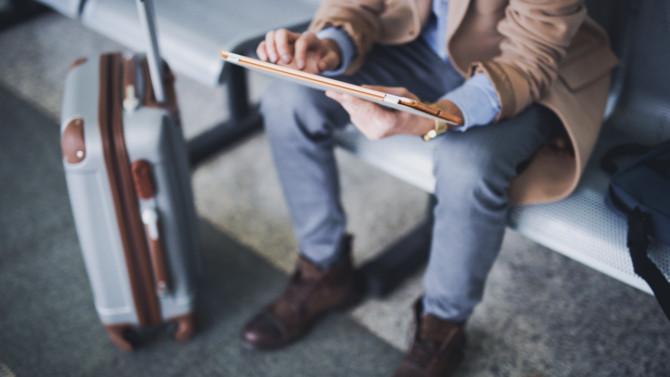 When it comes to business travel, avoiding check-in luggage and utilising a carry-on bag can save you both time and money. Make sure you get a lightweight carry-on bag that fits the airline specifications and has plenty of compartments to keep organised.
For tips on how to pack light for business trips, click here.
Coming and Going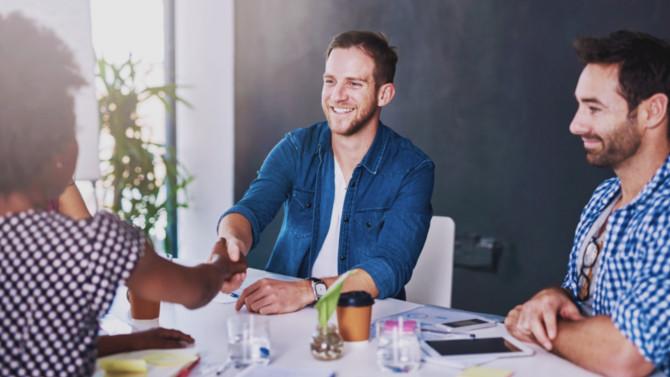 When travelling internationally it is important to have a valid passport with at least six months until expiry and to always check if there are any additional requirements, depending on the country you are travelling to. Make sure you check with your Travel Manager if you have any queries, as they are the experts and will know exactly what you need to enter and exit foreign countries.
Got cover?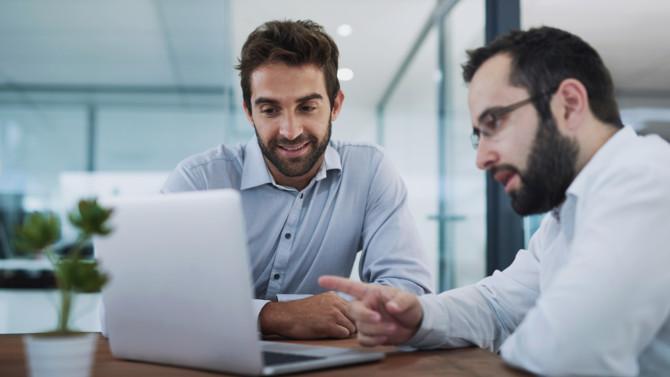 Travel insurance is essential for any international trip. A great option if you travel regularly for work is an annual travel insurance policy for worldwide cover that is tax deductible, not overly expensive and you won't need to buy a new policy for every trip. Make sure you check the current risk assessment for the country you are travelling to and make sure your policy covers that region. If you are concerned or have any further questions about travel insurance, contact your Travel Manager for advice and best practices.
Lounging around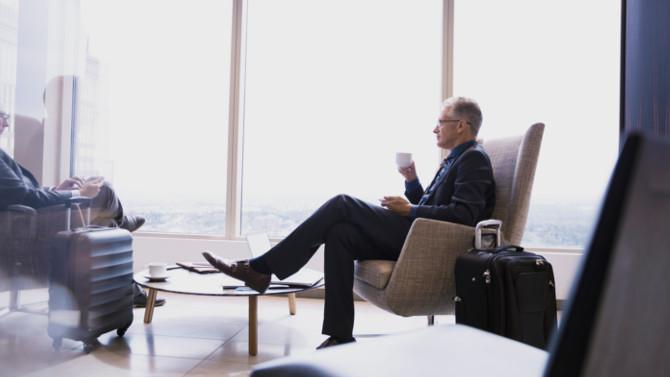 Before you begin your trip catch your breath in one of the airport lounges. Even if you're not a member, many airports worldwide that offer one-off passes. These lounges offer benefits such as inclusive food and beverages, shower facilities, complimentary wifi and much more.
Going long haul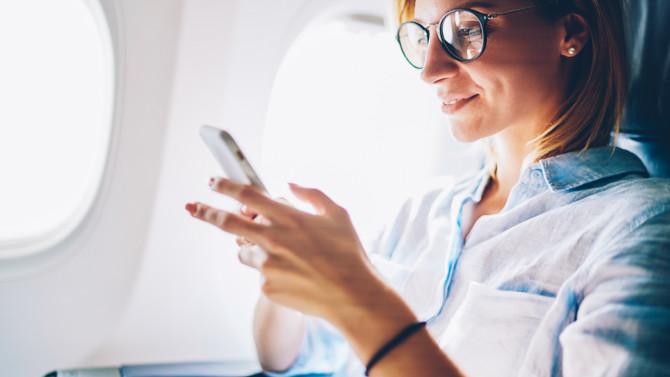 If you are travelling long haul, a great idea is to try and sleep in the night time of that zone. It is always hard to adjust your body clock but if you can do this on the flight, you will thank yourself later in the trip. Sleeping in Economy Class can be challenging. If your business meeting is important, consider flying Business Class to either continue your work or even just to have a relaxing, comfortable journey and get some sleep in.
A great way to relax and remain calm on your flight is meditation and entering a space of mindfulness while you are on your flight. Before your flight, make sure you download a meditation app such as Headspace or The Mindfulness app from the app store on your electronic device.
It is important to stay hydrated on your flight, make sure you get up and stretch your legs every so often as well.
Build Relationships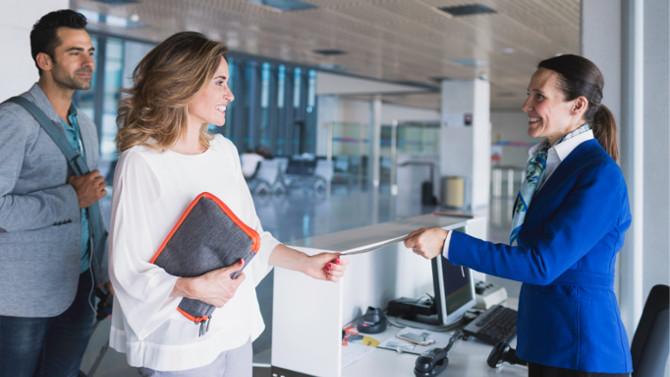 As we are partnered with the world's leading brands through our global network, our relationships with airlines, hotels and car hire companies will boost your experience. Our Travel Managers are available for 24/7 assistance during your trip.
At what cost?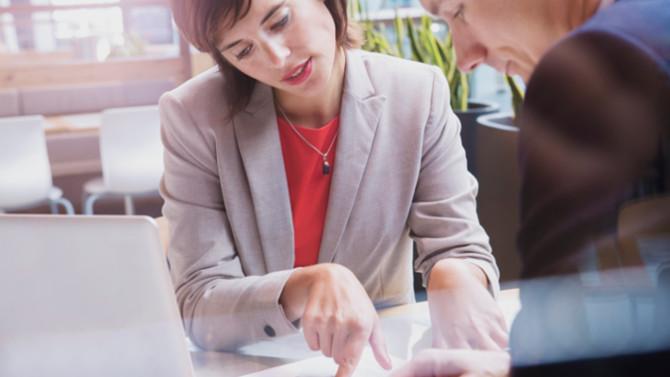 It is important to understand your companies travel policy before travelling. Make sure you retain all of your receipts and if you are self-employed, keep a diary of your spending and movements.
Work and work out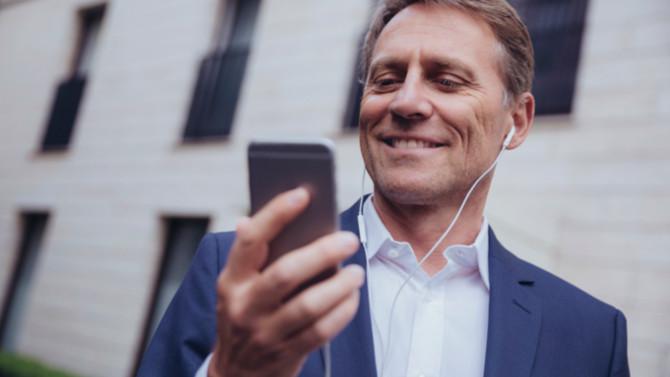 When your travelling, in order to feel your best and be on top of your game, make sure you look after yourself by taking some time out to go for a walk, hit the gym or even do some laps in the hotel pool. This will help clear your mind and you will look and feel fresher. Many hotels are not catering to business travellers and offer a range of options to help maintain your health and well-being when overseas.
At the Westin Perth, every aspect of your stay is designed to leave you feeling better than you arrived. This is by offering innovative programmes such as the Stay Fit initiative where you can hire New Balance workout gear so you can work out or go for a walk.
Another hotel that has recognised the increasing demands of staying healthy while travelling is InterContinental Hotels Group (IHG). With their EVEN® Hotels chain they give travellers the chance to maintain their active lifestyle by providing Athletic Studios to in-room training zones and group classes. They also offer a wide variety of healthy food options that are freshly prepared and completely customisable to the individual.
Remember where you are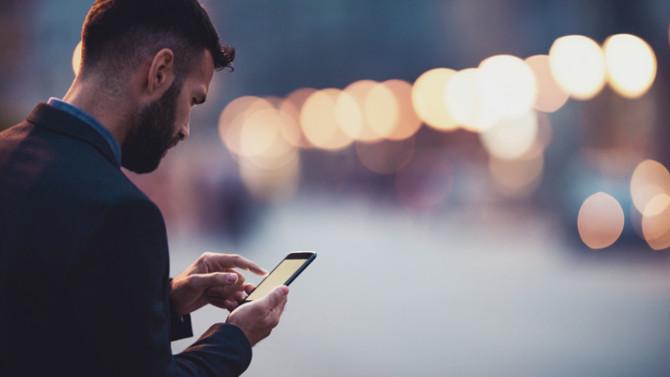 When travelling for business, always remember that you are not only representing your company but also your country. Be aware of any local laws and ensure you tip where it is customary. Make sure you are aware of your companies travel policy.
Top Tip: Always travel with a spare set of clothes in your hand luggage, in case of those delays and lost luggage moments, you have something to change into after that long hot shower after 24 hours of flying! Also ensure you have a great travelling playlist! This always gets me in a great mood when I travel for business or lesiure!

- Kylie Rutland, Assistant Manager, Corporate Traveller Auckland Central
Corporate Traveller Insights and Offers
Subscribe to receive expert insights, exclusive offers, and the latest industry news direct to your inbox.