When it comes to business travel, avoiding check-in luggage and utilising a carry-on bag can save both time and money. This may sound easy but the reality of travelling light while requiring a professional wardrobe and essential gadgets can be difficult. Here are our top tips to maximise your carry-on baggage and travel light on your business trip.
Top tips to utilise your carry-on baggage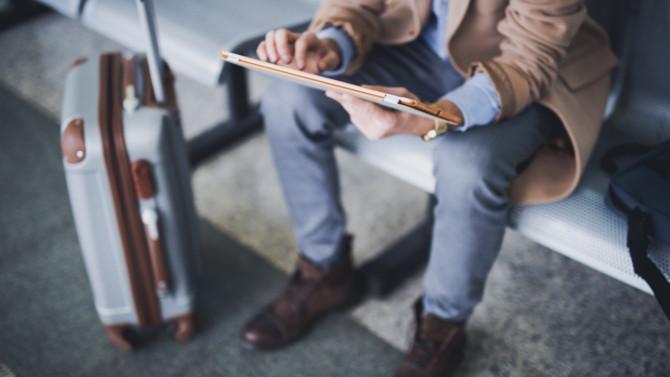 1.  Choose the right luggage
It is important to have a carry-on luggage that fits the airline's specifications, most are 22cm x 35cm x 56cm (including the handles and wheels), however, it is always worth checking with the airline before flying. It is always a good idea to choose a suitcase that has lightweight material, so it weighs less and you can pack more. The carry-on bag needs to be useful and practical, with plenty of pockets and compartments to organise your luggage. When packing your bag, a great tip is to roll your clothing, saving you so much room.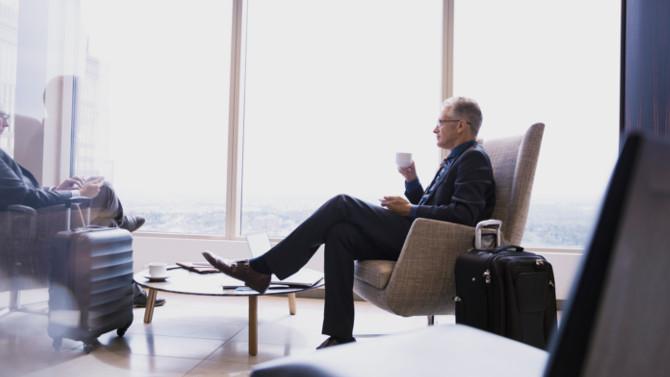 2.  Plan in advance
Being organised is key when travelling light on your business trip. By planning your outfits out for each day of your trip and packing generic items that match everything else from your travel wardrobe, helps to minimise over packing.
Corporate Traveller's Product Marketing Manager, Jen McAllister says, "Count it out - only take what you need, if you are away for three days then take three shirts. I find this difficult to pack in the first instance, but when I'm on the road I never once think, I wish I bought that one top, so clearly it's working for me".
When your packing it may seem like a great idea to pack gym gear but the reality is, how many times will you really use it for a couple of nights away, it is just wasting precious space and luggage weight. Instead, there are a number of hotels that offer sports gear for use, e.g. The Westin Hotels even offer the ability to borrow gear including workout clothes and shoes as part of their Pack Light, Stay Fit program.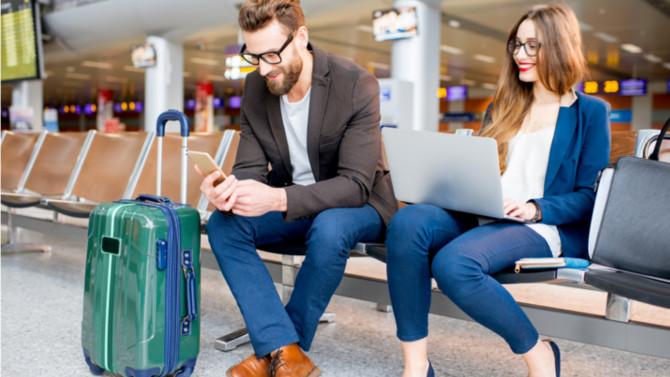 3.  Make the most of your shoulder bag
In addition to one carry-on bag, most airlines allow you to take an additional personal item such as a handbag or laptop bag. Be sure to maximise this extra baggage by choosing a multi-purpose laptop bag or backpack that can hold additional items but will still fit easily under the seat.
Also look into a more portable option for chargers that you can slip into your shoulder bag, these days you can get a more lightweight and condensed charger for just about everything, saving you space and weight in your bag.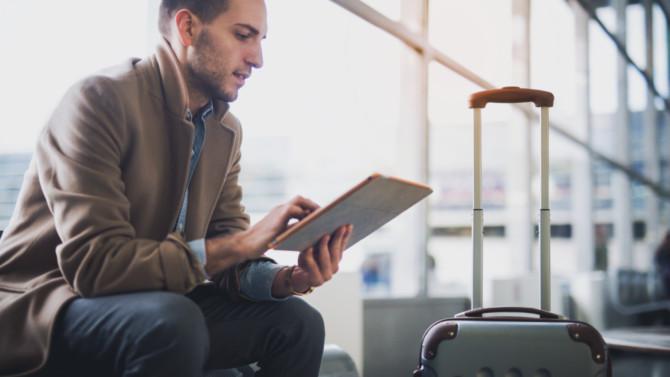 4.  Travel size containers are essential
Most travellers are aware of the limit of 100 ml for liquids in carry-on bags however by putting liquids into small travel size containers, it helps minimise the space and keeps your luggage lighter. Many beauty products can be put into smaller travel containers for the trip. Even though packing all of your makeup and skin care seems like a good idea, it is just taking up a lot of room in your luggage, and you never seem to need the thirty night creams you own for just one night. A great tip from our Corporate Product Manager Jen McAllister is to spend some time looking into a suitable 'all in one' product, simply to cut down the 'on the road' toiletries.
There has been a recent change to the of a restriction of the carriage powders on international flights. We have all you need to know right here.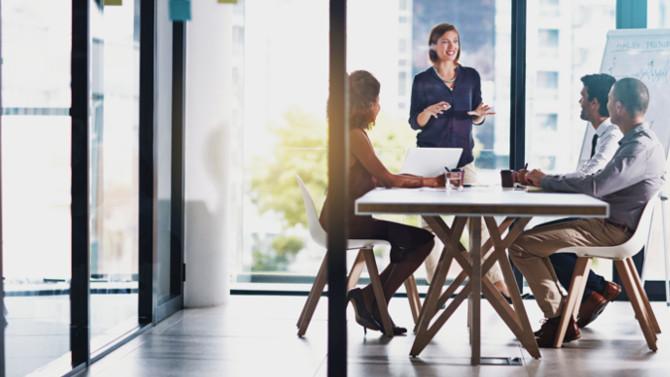 5.  Leave room for the goodies
Although it may seem like a great idea ensuring you have packed enough for the trip and you have more than enough outfit options, always think about your luggage on the return home. It is always good to try and pack less so you can grab a gift or two at the airport and maybe even have a quick shop before you depart home.
Top Tip: Go Smart - Increasingly, you can purchase stylish, functional and lightweight 'Smart Bags' that include (or feature the space to house) a portable charger so you can charge your phone conveniently while you're on the move.

- Jen McAllister, Corporate Product Manager
Subscribe to stay up to date with industry insights