A Mobile Travel Assistant at your fingertips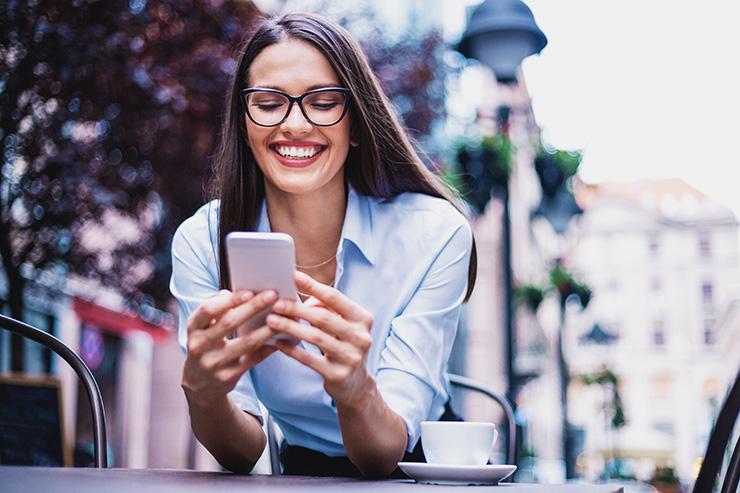 CT Mobile App
The Corporate Traveller Mobile App ensures you can make bookings, tweak your plans and be the first to know about travel disruptions on the road so you can get on with the real objective of the trip.
Want to learn more about how your business can benefit from our technology?
Fill in the form and one of our experts will be in touch.