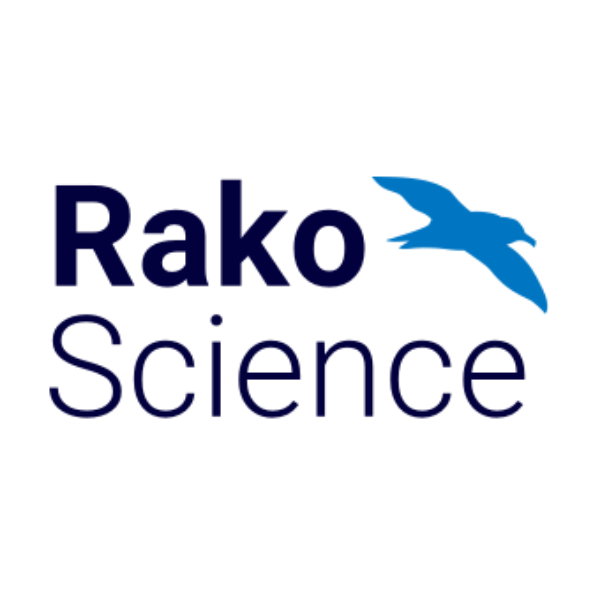 Introducing our new preferred partner, Rako Science
As borders start opening and we begin to return to travel, pre-departure COVID-19 testing will become part of the new normal. 
To help make life easier, we have set-up an account facility with Rako Science, New Zealand leaders in this field.
Rako Science provides saliva-based COVID-19 surveillance testing at scale to protect New Zealand workers, businesses and vulnerable communities. Rako Science also provides pre-departure PCR testing to international passengers leaving New Zealand.
Rako Science was first to deliver its PCR travel certificate into the IATA Travel Pass App, helping make life simpler for travellers in storing Test-to-Fly pre-departure PCR test results. This PCR travel certificate is accepted by 59 airlines.
Why choose Rako Science with us?
New Zealand pre-departure PCR testing can be requested at time of booking.

We will handle payment and on charge, taking this burden away from your travellers and finance team.

Fast turnaround times

 - 

PCR Travel Certificates are normally available within 24 hours.

Non-invasive

 - 

Saliva testing is non-invasive and suitable for young children.

High accuracy

 - 

Saliva testing has high sensitivity (99.1%) and specificity has been proven to be as accurate as nasal tests.

IATA travel pass mobile app

 - 

All IATA member airlines in the region such as Air New Zealand, Qantas, JetStar, Emirates and Singapore Airlines support IATA Travel Pass which is digitally secure and is designed to meet the changing requirements of international travel rules.

Verified s

cience

 - 

Our saliva testing, processed through IGENZ, is IANZ accredited and the only diagnostically validated saliva test for COVID-19 in New Zealand.

Internationally recognised

 - 

Our PCR Travel Certificates are successfully used at airline check-in and airport arrivals for international travellers to Australia, Asia, Europe and the USA.

QR code verification

 - 

Our PCR Travel Certificates include QR codes allowing airlines and border authorities to verify authenticity online.

Multiple locations

 - 

16 locations so far including Auckland and Christchurch Airport.

Your data is safe

- 

All client details are loaded into our encrypted pathology system which are regularly externally audited, are HIPAA compliant, and penetration tested.
This service is available now and can be requested at time of booking. Our charge for managing this, is a flat standard per PCR Test service fee of $20+GST and chargeback service fee. The cost of the Rako test can be found here.