Top Tech Trends for 2019
2019 is set to be the year of the 'connected passenger experience' as businesses increase investment in blockchain, passenger self-service and aircraft connectivity.  
Self Service
Self-boarding gates using biometric identification are set to become commonplace over the years with 63% of airlines expecting to use them. Web check-in is already commonplace with 95% establishing this in 2018. But, by 2021, its mobile check-in that's predicted to overtake traditional methods, such as agent check-in.
Artificial Intelligence
To create a connected customer experience, airlines are investing in new technologies like artificial intelligence (AI). "We are excited to be launching our new online booking tool, Savi, that is backed by AI technology and machine learning in order to dramatically reduced booking times." Paulito Cardeño, Corporate Technology Leader.
Blockchain
Blockchain is on the cards for its potential to enhance passenger identification. Currently, only one in 10 airlines have a major programme in place for blockchain initiatives (the same as in 2017). However, that looks set to change as 59% of airlines have pilot or research programmes in place, which is up from 42%.
Aircraft Connectivity
A main focus of investment in 2019 is onboard wireless services. Some 90% of airlines have major programme or R&D is in place to provide wireless flight services to passengers by 2021. "Wi-Fi is everywhere, it's expected to be available (and even free of charge) in hotels, on buses, trains, at airports so it's great that airlines have caught up with the craze and offering it onboard flights. Our partner Air New Zealand is unique in offering the service for free currently so if you've not tried it, now's your chance!." Jennie Huston, Corporate Product Manager.
*Credit to Business Travel Today and the SITA's Air Transport IT Insights for the information shared in this piece.
New Zealand Updates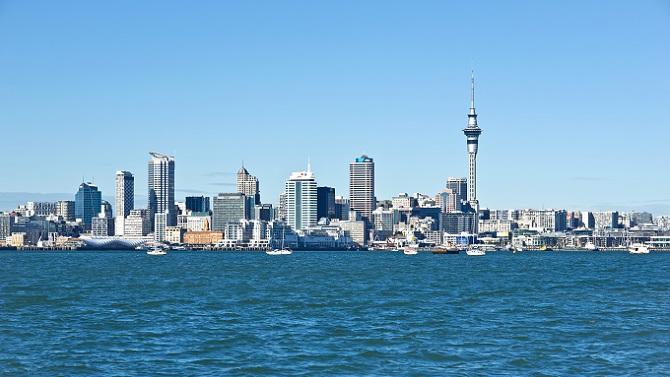 Million dollar security upgrade for Auckland Airport - Auckland Airport is trialling a new x-ray scanner that will make it easier to pinpoint unwanted items and pests in the bags on international travellers. The scanner will check passengers bags before they pick them up and send images to quarantine ahead of searches. The scanner uses three-dimensional imaging, making it easier for quarantine officers to identify risky items. This is a way to protect passengers and New Zealand itself.
Rental car industry Hertz trials biometric scans and fingerprint recognition - Hertz has teamed up with Clear, the maker of biometric screening kiosks, to make picking up rental cars more time efficient. Biometric scanning is expanding to the rental car industry with Hertz being the first rental car company to use this technology.
Air Updates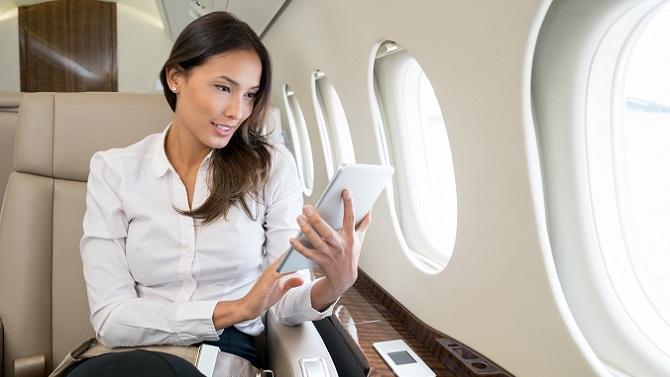 Air New Zealand work to reduce environmental footprint - Over the last year Air New Zealand has removed single-use plastic items from their lounges and onboard aircraft. They have set the ambitious goal of eliminating 24 million single-use plastic items over the next year.
Jetstar's Flexibiz bundle name change - Jetstar's FlexiBiz bundle is changing its name and will now be known as the "Flex" bundle. Flex will still offer the same great benefits and inclusions.
Land Updates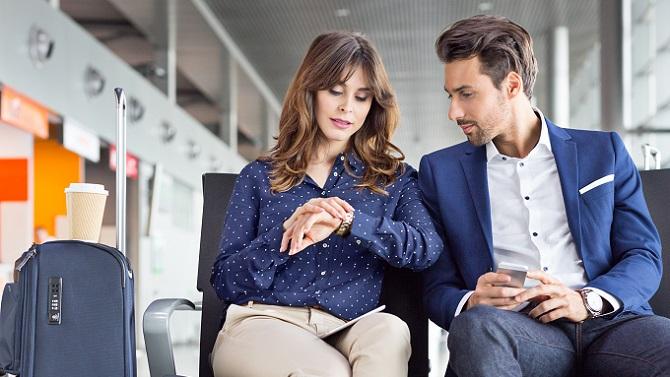 Cathay Pacific airport has space for lounge and body - If you're heading to Hong Kong be sure to stop in Cathay Pacific's new lounge, The Sanctuary.  Physically divided in two – between body and mind - the Body Sanctuary is a yoga studio while the Mind Sanctuary is a meditation space. The Sanctuary Hong Kong International is now open to fliers with access to The Pier Business Class Lounge; Diamond, Gold and Silver Marco Polo Club members; Cathay Pacific and Cathay Dragon First Class passengers.
'Real time' ESTA Approval Update - Corporate Traveller has been advised that 'real time' ESTA approvals will no longer be available for those travelling to the USA. This means that customers who arrive at the airport without an ESTA to enter the USA will NOT be able to obtain one before they board and therefore will be unable to travel.  
Follow Corporate Traveller on LinkedIn
You'll receive the latest industry updates, insights and exclusive offers as they happen.