New Zealand Updates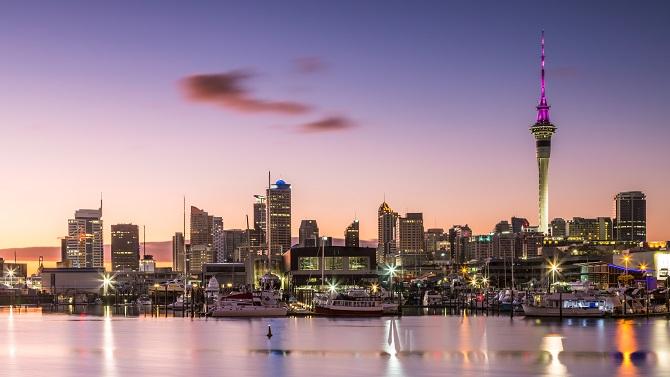 Air New Zealand cuts domestic fares by up to 50% - Air New Zealand is reducing fares on some of their domestic routes by up to half. This will be on 41 domestic routes, and tickets will be as low as $39 one way.
New Zealand's first fully integrated airport hotel opens at Wellington Airport - Wellington Airport has opened New Zealand's first fully integrated airport hotel. This four-star Rydges Wellington Airport hotel is fully connected and integrated with an airport terminal. It currently has 134 rooms, a bar and restaurant with a refurbished conference centre set to open later this year.
Increase in business travel for New Zealanders - There has been an increase in travel for business for New Zealanders. The biggest increases were to Australia (+3.1%, 5,489 more trips); USA (+5.6%, 1,193 more trips); China (+6.4%, 1,098 more trips); Singapore (+17.2%, 967 more trips); and Korea (+37.5%, 547 more trips).
In the calendar year 2018, New Zealanders returned from 3,020,007 trips overseas, this is 6% more than in 2017. The total number of New Zealanders travelling for business grew from 11,445 to 313,185 (3.8% increase).
Source: Statistics New Zealand 2018
Air Updates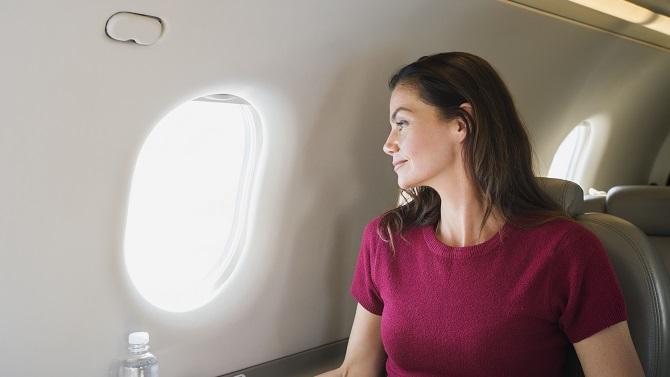 Virgin Australia increases cabin baggage allowance for Business Class passengers - Business Class passengers travelling on domestic or short-distance international flights with Virgin Australia can now take advantage of the generous baggage allowance. Passengers can now take two 7kg bags (combined weight of 14kg), plus a personal item on the plane with them. This cabin baggage allowance also applies to Velocity Gold and Platinum frequent flyers booked in Premium Economy or Economy.
Cathay Pacific updates onboard dining - Cathay Pacific is updating its menu offering from February to April with their new 'Hong Kong Flavours' menu. First Class passengers can opt for a braised abalone with flower shiitake or choy sum-layered bean curd, while Business Class passengers can appreciate dishes such as roasted duck with lai fun rice noodles in soup. Economy meals will include steamed halibut with Tai O preserved mustard greens and jasmine rice.
Wellington Airport installs world's first fully automated aerobridge - Wellington Airport is the first airport in the world to install a fully automated aerobridge docking system on one of its domestic gates. They plan to roll this technology out to other gates later this year.
Land Updates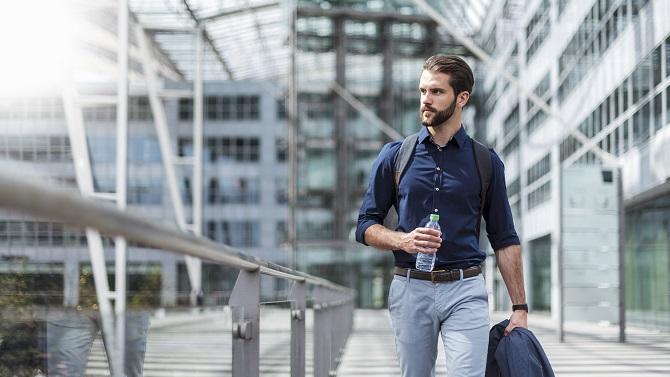 Virgin Australia's new Brisbane international lounge set to open May 2019 - Virgin Australia expects to open its new international lounge at Brisbane Airport in May 2019. This lounge will be open to Virgin Australia's Business Class passengers, and Platinum and Gold members of the Velocity Frequent Flyer scheme on Virgin flights to New Zealand, Bali, Los Angeles and the Pacific Islands.
Qantas use virtual reality to improve First Class lounge in Singapore - Qantas are using virtual reality (VR) in the development of Singapore Changi Airport's new First Class Lounge, set to open late 2019. The aim of using the VR is to improve lounge design and provide a more accurate sense of space, in particular, understanding how it will look when set to scale. Lounge capacity is set to increase by 60%, with the First Class and Business Class Lounges combined offering seats for more than 800 travellers.
Wyndham Resort Denarau Island wins Best Deluxe Accommodation 2019 - Wyndham Resort Denarau Island has been named Best Deluxe Accommodation at the ANZ Fiji Excellence in Tourism Awards.
Follow Corporate Traveller on LinkedIn
You'll receive the latest industry updates, insights and exclusive offers as they happen.