Save time, money and plenty of hassle
Booking accommodation and flights can be a torturous process. Comparing providers and prices, avoiding the sneaky add-ins that appear just when you're ready to hit the 'buy' button - it can be an enormously time-wasting experience.
If you're serious about saving time, money, and hassle for your business (and who isn't?), contracting your travel bookings out to a third party might just be the answer.
It may seem illogical that adding in a middle man could save you money, but it's the truth. By using a travel management company, Travel Experts are there to make the lives of managers far easier - no booking hassle, longer lead times for payment, and if you need to change anything, they'll take care of that too.
For those people actually getting on the plane, it makes the travel seamless and stress-free - convenient flight times, good seats and easy-to-manage connections. That's because a travel management company knows the red flags, what the options are, and tips and tricks that make your life easier.
Here are the top five reasons why you should consider working with a travel management company.
1. Save time and money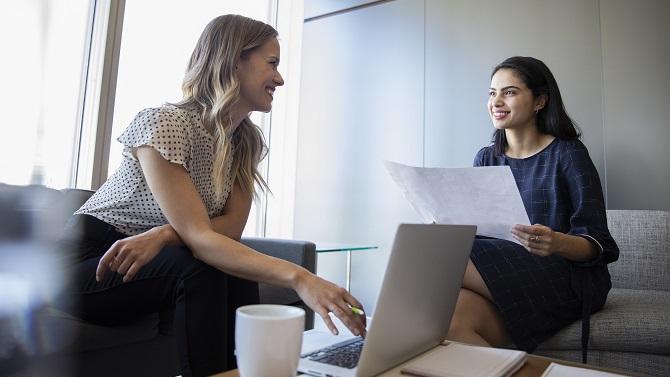 If you've ever tried to compare flights or go through three different apps to find the 'best' accommodation, you know how much time gets sucked into something that doesn't matter. When you arrive, all you want is a clean bed and a quiet room.
Hand it over to the professionals - they'll save you and your admin staff time. They know your travel policies, understand your business needs, and will book to meet those requirements.
Booking an average domestic flight, accommodation and car hire can take more than half an hour for a staff member - if they know what they're doing. It takes two minutes to send an email to your travel management company.
Travel booking companies also know all the tricks to save money. They know that a budget airline will charge you $100 for your checked-in luggage, or that catching cabs could end up being cheaper than trying to park your rental in the city.
Because they're booking travel all the time, they also have access to discounts and savings that you wouldn't otherwise get.
2. Round the clock support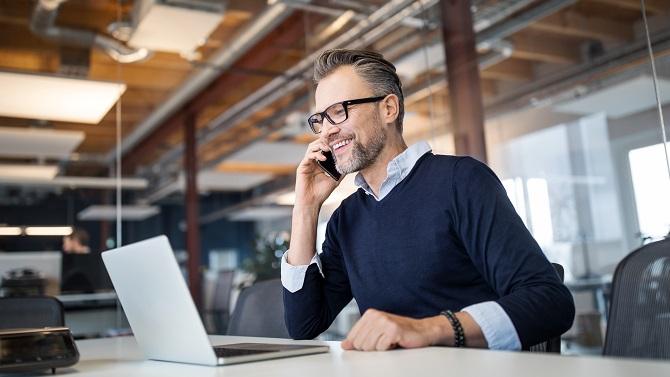 Travel can be fraught with problems. Flights are delayed, transfers missed, luggage lost: the list of disasters is endless. Having a travel management company on call means those 2am calls aren't to the manager's cell phone, but to a team of people who are awake and trained to deal with these things. They can rebook flights, find alternative modes of transport, advise on travel policies and resolve your issues with a few mouse clicks and phone calls.
This is especially important if you're in a potentially dangerous situation. If you're stuck somewhere or need assistance right then, a corporate travel management company is there to help 24/7.
3. Travel policy compliance and support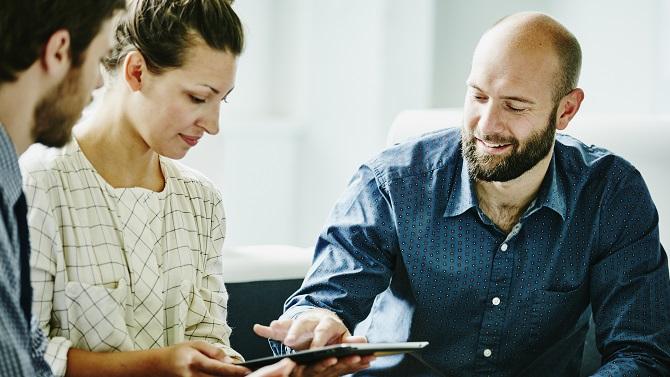 Travel policies should be easy to understand and simple for staff to adhere to. Your travel management company may even be able to help you develop one to match the needs of your business.
If it suits your team to book their own travel, your travel policy ensures everything is booked within guidelines. When it's loaded into an online booking tool, staff can book what suits them - the options that don't fit the travel policy simply aren't available.
This can be adapted to suit seniority too, with some people having more generous allowances or upper limits for booking rooms.
Then, once the travel is booked, when the travel management company sends the travel booking, they often also reiterate the travel policy, to remind staff of the parameters.
4. Manage travel expenditure and claims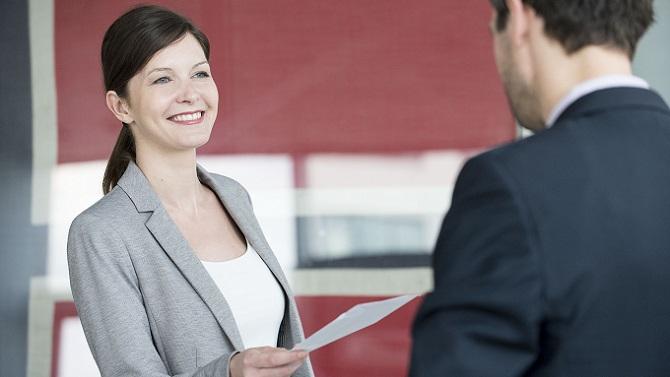 Business travel often means a pile of receipts and expense claims upon return. For managers, trawling through the list to find what's allowed and what's not can be a drain on scarce time.
A business-travel management company can take that task away. Extras are billed to the hotel room, making it easier to see what was genuine or not. Then, one bill is provided to your business, itemised and clearly laid out digitally - far better than a plastic bag full of receipts and a credit card bill. This gives your company better visibility and makes life far easier for your staff.
5. Stay organised with itineraries and travel documents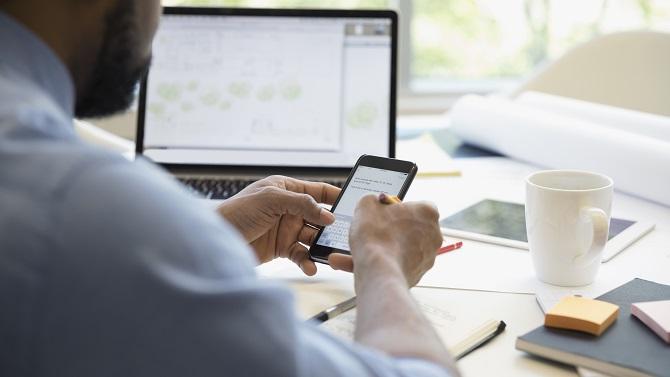 Some people find creating itineraries and planning travel very stressful. Being directed to a list of three options rather than 30 cuts down on this stress. And then, once the travel is booked, the itinerary is emailed to the staff member, with all transfer and accommodation information included. It creates a seamless, end-to-end experience where no step is missed, and there's no extra stress for the people travelling.
Travel for work can also be tricky, with tight turnarounds and meetings or events with little time allowed to get from place to place. Rather than you trying to juggle it alone, a travel management company knows exactly how to book everything so it all happens seamlessly.
A corporate travel management company makes life easy
Using the services of a professional travel management company makes life easier for your staff, while saving you time and money.
They ensure a simple booking process aligns with your travel policy, then arrange everything so journeys feel seamless. They can often pass on deals and discounts that your company wouldn't otherwise get, and the 24/7 support ensures you've always got back-up - even when things go wrong at 2am.
Think it's time your business started using a travel management company? Contact us to find out how we can help - you get locally based expertise with global purchasing power.
Subscribe to stay up to date with industry insights