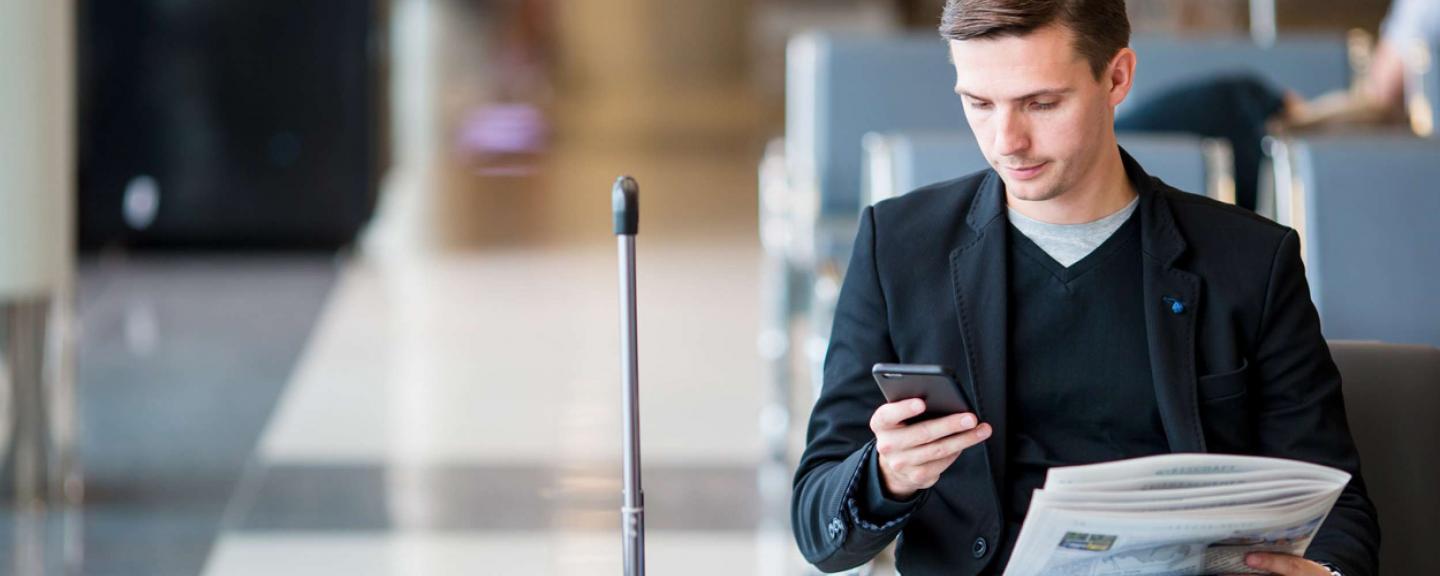 Even in this era of nearly unlimited connectivity sometimes you've just got to hit the road, or the air, to get the job done.
Unfortunately, getting out of the office often means you often have to work harder with less time.
"International travel is especially unproductive in terms of day-to-day operations," said Jud Wheatley, managing director of De Bruin Engineering, a South Australia-based agricultural equipment manufacturer.
"However, personal meetings yield greater results and surety for a business than weeks of phone and email meetings. There's no substitute to looking someone in the eye when making a deal."
For many companies, business travel is essential. So what are the best ways to minimise the disruption it causes?
Making the most of your phone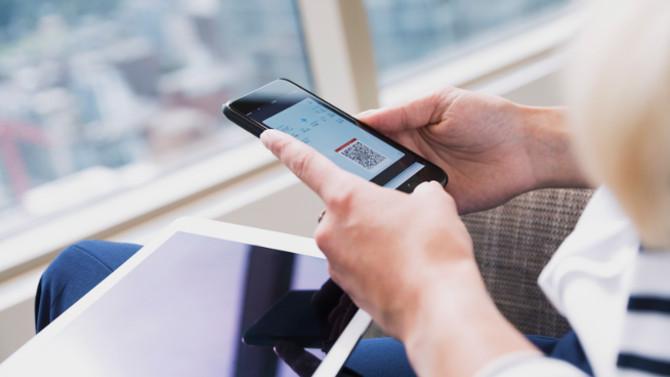 Your phone makes a great travelling companion.
"Smartphones really provide excellent executive mobility that permit you to remain productive while on the move," says Laurence Coote, chief executive officer with Sydney-based Computer Room Solutions, which supplies and installs infrastructure for computer data centres.
"I generally make phone calls or review emails from a smartphone during ground transfers where it's not practical to break out a notebook PC.
"I manage all my time commitments and objectives through Outlook Calendar and Tasks, which sync across all my devices, PC, iPhone and iPad."
Wheatley gets all his travel documents – itinerary, booking receipts and expense receipts – electronically and puts them in a travel folder in his email inbox. He also uses his phone to save time when it comes to form filling.
"Take a photo of your passport and important documents on your phone, and use this when filling in the departure and arrival cards at each port, without having to rifle through your documents at a counter or on a plane."
Use Awesome Apps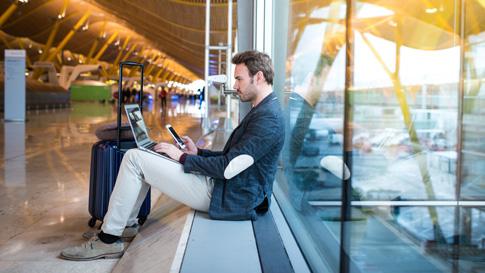 When it comes to apps, Coote says, "I use Uber for getting around in major international cities, airline booking apps, Opal Travel for Sydney transfers, Google Maps, Apple Wallet and WeChat and WhatsApp for global phone calls."
Greg O'Connor, a business adviser with AusIndustry Entrepreneur Development, agrees that apps, from the itinerary planners to airline booking apps, are incredibly useful for business travellers but he sounds a note of caution.
"There are very few areas now for which an app can't be used to enhance productivity," O'Connor says. 
"There needs to be a regular reassessment of the utility of apps and culling where necessary."
Plan your schedule carefully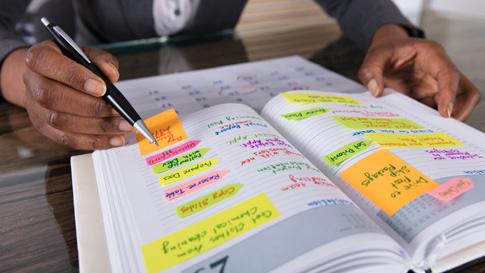 Striking the right balance between getting as much done as possible, while making yourself completely frazzled, is crucial, said Wheatley.
"Squeeze in the long hauls. Schedule connections reasonably tightly, so long travel days are not overly drawn out. And see as many people as possible while you have the opportunity. But ask one of your hosts to do a sanity check on your itinerary. Especially if you're driving between meetings at a destination," he said.
Steve Dubber, sales manager with Macadamias Direct, a macadamia processing operation in Dunoon, NSW, says setting goals is key to successful travel time management.
"Clear identification of key business outcomes is important," he said. "It makes for easier planning of travel timing, content and duration, and hopefully better delivery of desired outcomes."
"Allow time in your schedule for meetings to go overtime," he says. "This often indicates progress, which is why the travel was undertaken in the first place."
Don't forget to switch off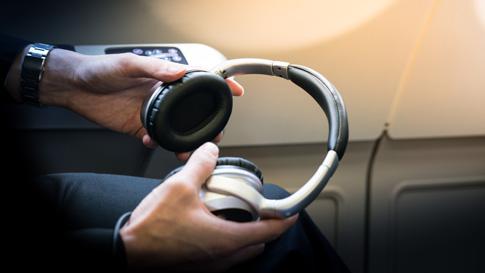 But Coote also knows it's important to switch off. One of the apps on his phone is The Mindfulness App for occasional stress relief.
"In my experience, most good businesses plan ahead to minimise time wastage," he says. "That is, they plan for hotels with good comms, they plan what can be done on flights.
"There is inevitably time lost in queues, and so on, but this just goes with the turf. Personally, I think a bit of forced downtime can be a positive as a switch-off mechanism."
Overall, the message is to use technology wisely, schedule carefully, and make the most of whatever time you get, but be sure to switch off too. Wheatley advises buying noise-cancelling headphones.
"They can help you ignore distractions and make a big difference to the quality of a nap."
Subscribe to stay up to date with industry insights