Mixing business with pleasure in the City of Angels

I was recently fortunate enough to travel to Los Angeles and explore the bright lights of Hollywood. Being my first time to the City of Angels, I absolutely loved it and thoroughly recommend if Los Angeles is on your business agenda that you absolutely MUST take a few extra days for yourself and enjoy the city.
This was my first time flying long-haul with Qantas, and I couldn't fault a thing. I'm 100% sold!
If you haven't flown them yet, you absolutely must! They are full service which is a rarity these days, including luggage, entertainment, meals and beverages.
Our onward journey was with Qantas on the Boeing 787-9 Dreamliner. Seated in Economy, the clever seat design allows you to have plenty of room, compartments and a foot rest which was a novel surprise. Lovely large screens, perfect in which to watch Wrinkle in Time and take in Oprah's glory. Quality meals with plenty of options and snacks available throughout the flight, meant the 14 hours flew by.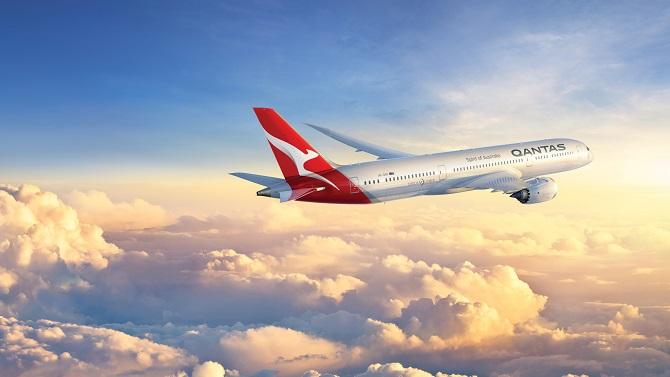 Our return flight was upgraded to Business Class, travelling on the Airbus A380 via Sydney. I can't tell you how nice it is to fly Business Class. Starting with a glass of Champagne in the onboard Business Class lounge, I then dined like a king, indulging in cobbler and cream before tucking down to sleep 10 hours on their wonderful lie-flat beds and decked out in the iconic Qantas PJ's. I can truly see the value in flying Business Class on work travel. That jetlag fog is cleared so I can make sensible conversations rather than my usual gibberish after hours snuggled up next to strangers.
If you can't stretch the budget to Business Class, Premium Economy is the way to go. You'll indulge in Business Class food and service, and stretch out with more room.
Upon landing, the efficient Karmel shuttles are a fantastic option for weary souls, and will have you at your hotel without the fuss. Additionally, whenever you're looking to make your way around, simply Uber (Uber is life in LA as they appear within seconds of ordering and are unbelievablely cheap).
The real California experience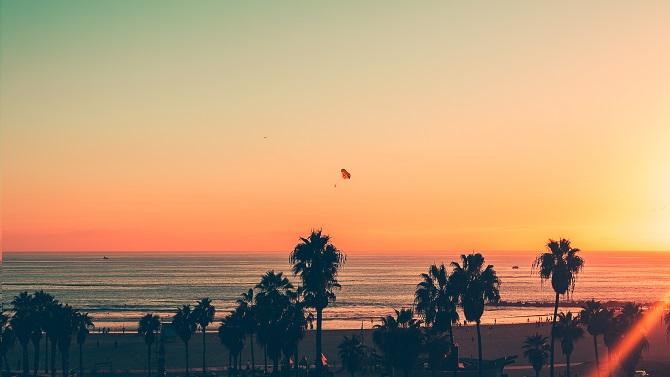 Looking for the iconic California experience? Head to the picturesque Venice Beach, or hire a bike and ride the promenade to Santa Monica. The feeling of the sun on your skin, sea breeze in your hair, smell of the salty sea and sand is incredible as you're meandering along the promenade. It's absolute magic and certainly an experience not to be missed, the perfect way to reset your body clock after a long flight.
No one does sports like America. If there are a few of you, and you fancy taking in an iconic American game, then definitely head to the baseball. I recommend sitting on the Club level so a server takes your order and brings you food to avoid the queue's. What a way to watch the game!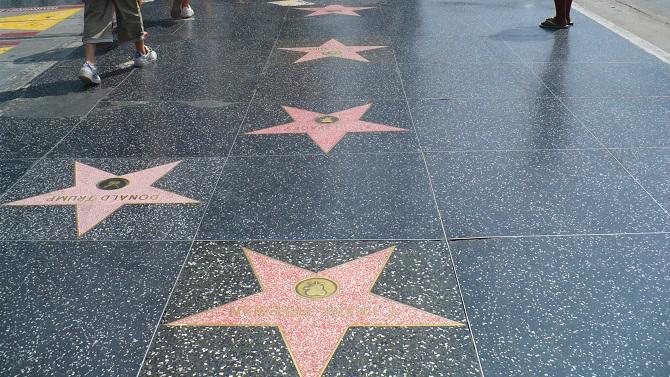 If you're after a walk along memory lane, you can't beat the Hollywood Walk of Fame. It's quite a surreal sight, I've seen it so many times on TV shows but to finally be here myself, I became quite star struck, especially when spotting the stars of past icons.
Looking for something to do in the evening? Embrace the magic of old Hollywood with an Urban Adventures tour, particularly 'Sips of Old Hollywood', it's great if you fancy a drink and glimpses of the past where legends would celebrate their successes and drown their sorrows.
Disneyland: A magical experience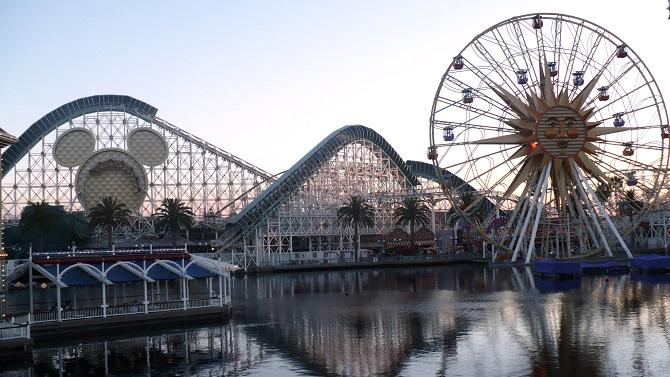 You can't go to Los Angeles without visiting the happiest place on earth! Disneyland is conveniently located in Anaheim, approximately 1-2 hours drive from downtown LA and another hours drive to the airport. The first thing to purchase is the 'Fast Pass' – it allows you to skip the queue's which is an absolute god-send! The second thing to purchase is the 'Max Pass' upgrade which allows you to double-up your Fast Passes and gives you a number of additional benefits. It's worth its weight in gold, I can well in truly attest to that!
We stayed at the Sheraton Anaheim which was absolutely fantastic, a great location and views over the park and evening's fireworks. However if you really want to embrace the Disney experience, you can't beat the Disney hotels with each one themed, located on the perimeter of the park, and all have a touch of magic. And if you want to take it to the next level, give breakfast at Goofy's kitchen a go, it's just brilliant.
Need a last minute gift to take home? Swing by the Citadel shopping Outlets half way between the city, Anaheim and the airport. Their VIP shopping experience gives you excellent discounts and access to their lounge so you can repack your suitcase before flying home – genius!  
Book your trip to Los Angeles
If you'd like to explore the City of Angels, simply get in touch with us today.