Local's guide to Adelaide

Buzzing laneways, beautiful beaches, and plenty of artistic treasures.  Adelaide has a few surprises up its sleeve.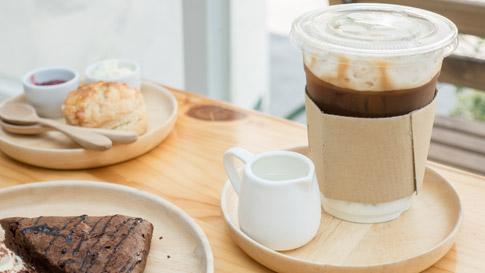 Head to Karma & Crow in Richmond for everything from benedict with pulled pork to sticky roast pumpkin, chilli kale, whipped fetta, baba ganoush and caramelised chickpeas.
Abbots and Kinney is the place to go to start your day with a sweet treat. This hole in the wall bakery makes some of Adelaide's best pastries, from cronuts to tarts. Savoury options are also available, from sandwiches to the essential avocado toast.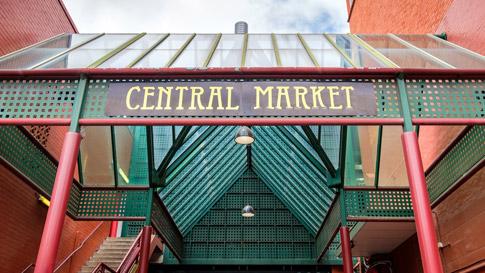 Start with a wander through the Adelaide Central Market, a gourmet wonderland where specialist provedores offer the very best gourmet goodies from cheese and yoghurt to freshly-baked breads.
If the sun is out, take the tram to Glenelg Beach just 12km from the city centre. Explore the shops and cafes on Jetty Road or take a stroll along the jetty.
If you would rather stay indoors, the South Australian Museum has the world's largest display of Indigenous Australian artefacts, as well as an astounding collection of fossils including a six metre long snake and a four storey giant squid.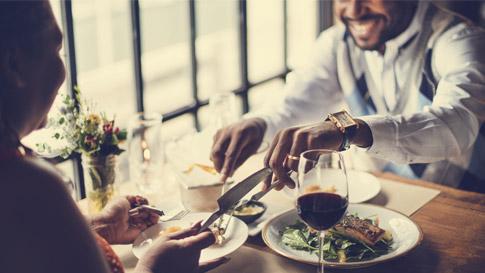 There is no debate about Adelaide's top dining destination, the mighty Orana was recently named Australia's best restaurant. Scottish-Italian chef Jock Zonfrillo showcases Indigenous ingredients including bush seasonings, succulents and rare outback fruits. It is a feat of extraordinary culinary imagination.
Over at Africola, the vibrant interiors give you a hint as to the bold flavours on the menu. Many of the modern African dishes are prepared on a fire pit.
Looking for something a little more low key? At Press Food & Wine, a two storey eatery in a repurposed printing warehouse, bistro-style dishes include spice-rubbed quail. If you are dining with a group, the Berkshire suckling pig is the go-to dish.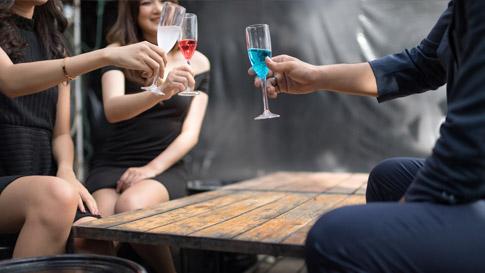 On a balmy Adelaide evening, everyone seems to wind up at 2KW. No mystery about what draws the locals there, the stunning view which sweeps from the sea to the hills. Order up a craft beer or a glass of local wine, add a sharing plate or two and you the perfect Adelaide nightcap.
Cocktail fiends will want to head straight to Peel Street's Clever Little Tailor, which has some of the most sophisticated offerings in town. Try the rye and maple fizz.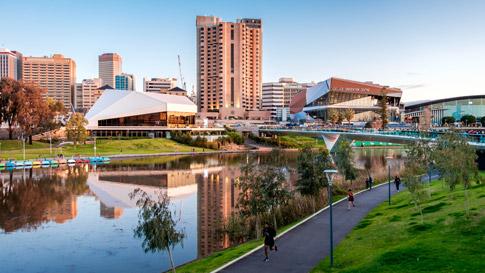 Adelaide's liveliest laneway, Peel Street, is just a few steps away from the Mayfair Hotel, which is reason enough to check in. The friendly service and elegant art deco interiors are added bonuses.
Stay at the Hilton Adelaide and you can walk to Central Market for breakfast every morning. Get up early enough and you can even do a few laps in the heated outdoor pool beforehand. Comfortable beds and a full-service offering are also part of the package.
Book your trip to Adelaide
If you'd like to explore the beautiful Adelaide, simply get in touch with us today.