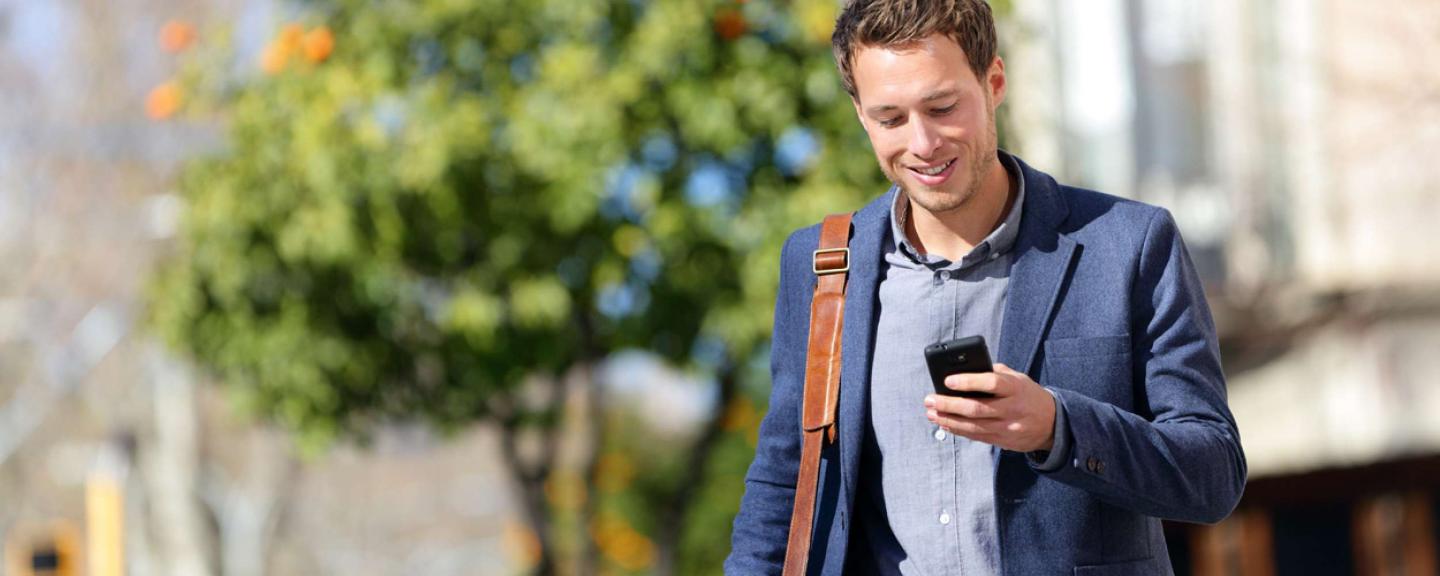 Whether you're looking for the comforts of a private home, cost-effectiveness of a motel, convenience of a hotel, we can take care of everything for you.
Ease of booking via our online booking tools or via consultants
Cost saving by utilising our One Land Solution, over 1,000,000 accommodation options under one umbrella
Choice of payment options – pay via your company purchase card, or chargeback to Corporate Traveller and enjoy the convenience of consolidated billing or pay on departure
Various rate features available eg. Fully flexible, restrictive and non-refundable, bed & breakfast, sale rates and advance purchase discounts etc.
Book your next trip with Corporate Traveller
Corporate Traveller has access to exclusive rates, discounts and benefits, saving you money while improving comfort for your travellers. Talk to us today.