Corporate Traveller and the wider Flight Centre New Zealand network continue to navigate the challenges relating to COVID-19. Our team of travel experts are committed to offering our customers the same dedicated service and support we always have.  Our 20 years in the NZ market, and our large industry support network means you've got the best team on your side, ensuring our partners get access to the most up to date information, and as much choice as possible when it comes to making travel programme decisions.
Kelly Thomas, General Manager Corporate Traveller New Zealand
#ByYourSide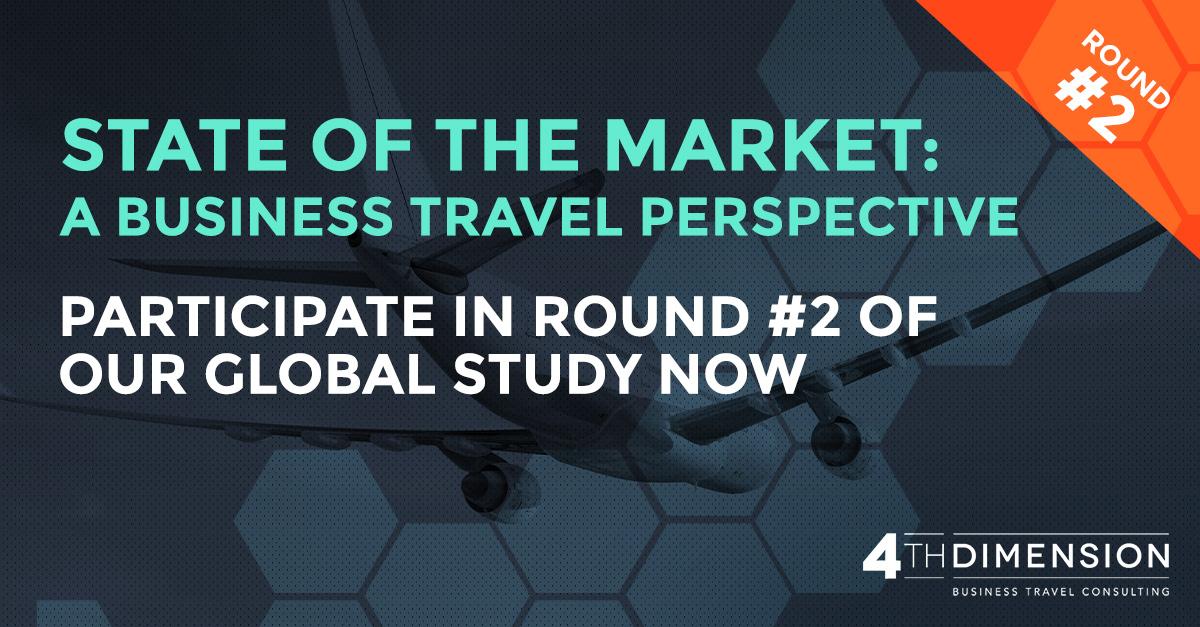 QUICK NZ SURVEY - STATE OF THE MARKET: BUSINESS TRAVEL
52% of travellers expect to resume business travel in the next three months. What's your view?
Our State of the Market Global Study will capture how businesses view the future of business travel post-COVID. By taking part you can also gain access to the insights collected with a copy of the final report.
Round two of our global survey is now open!
At Corporate Traveller, we offer personalised service that's backed by the power of a global network. 
For over 25 years we've been working with businesses just like yours, and we're here to help you grow. Our team of experts are dedicated to making your corporate travel experience simpler, faster, and easier.
How we support our customers
Subscribe to stay up to date with industry insights