Business travel made easy
Streamline your business travel to make it simpler, easier and faster.
Dedicated Travel Manager

Expert Technology

Exclusive Offers

Online Booking 

24/7 Support
At Corporate Traveller, we offer personalised service that's backed by the power of a global network. 
For over 25 years we've been working with businesses just like yours, and we're here to help you grow. Our team of experts are dedicated to making your corporate travel experience simpler, faster, and easier.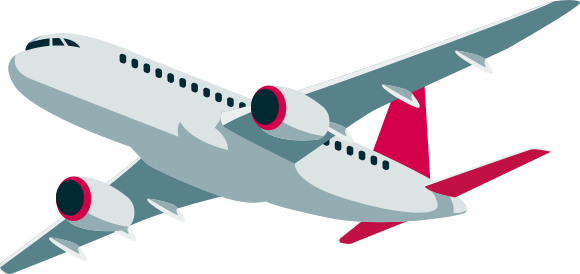 Is your Travel Policy ready for 2021?
Move forward with confidence and see how your travel policy compares to others! Receive an instant report on your Policy's strengths and weaknesses with clear and actionable insights to get you off to a flying start in 2021!
What our senior leaders are grateful for in 2020
2020 has been a year of change and uncertainty but amidst the general chaos, there have been some silver linings. One of the things our people have embraced is taking sharper focus on what really matters most in life, both personally and professionally.
Here's what our senior leaders have been grateful for this year.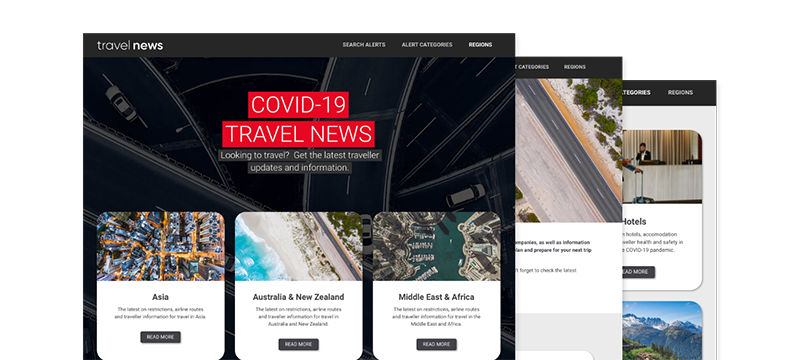 Traveller Hub
Ready to travel? Get the latest travel information, advice and resources on our travel news information hub.
How we support our customers
Subscribe to stay up to date with industry insights