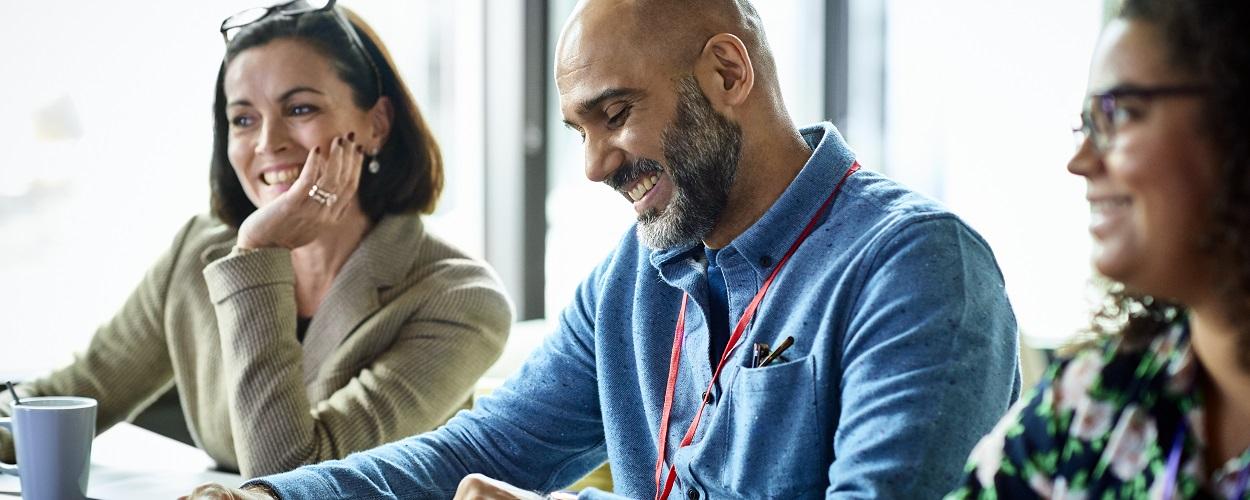 About NZ Pyschological Society
The New Zealand Psychological Society (NZPsS) was established in 1947 and later as a stand alone incorporated society in 1967. It is the largest professional association for psychologists in Aotearoa/New Zealand with over 1500 practitioners, academic and student members or subscribers. Members are able to access a range of benefits and services to support them in their roles as practitioners, educators and researchers. The Society aims to improve individual and community well-being by representing, promoting and advancing the scientific discipline and practice of psychology.
The Travel Challenge
Before coming onboard with Corporate Traveller, the NZ Psychological Society struggled with the time involved to complete travel bookings and amendments to travel plans. All bookings were arranged directly with individual airlines and hotels. This was extremely time consuming and involved searching each company's website or contacting them by telephone. Having to complete frequent traveller's details for every booking was also not a very efficient use of time. Preparing travel proposals was an extensive task as costings had to be sourced from various domestic and international airlines and hotels and keeping abreast of travel alerts required searching the internet for updates.
The Solution
Since partnering with Corporate Traveller the NZ Psychological Society has managed to significantly reduce inefficiencies. Booking are now made through Corporate Traveller's online booking system which allows travellers to book flights and accommodation at the same time with frequent traveller details all pre-loaded. Travellers wanting to put together a travel proposal simply input their trip details into Corporate Traveller Online to get an up-to-date quote. Travel Alerts and Crisis Communications are sent through by Corporate Traveller as they happen and the NZ Psychological Society are able to tailor these to receive only those relevant to their travellers. Travel spend is now tracked automatically by Corporate Traveller specially tailored to contain all the relevant information required for the NZ Psychological Society's internal reporting purposes. The NZ Psychological Society team has formed a very good working relationship with their dedicated travel managers who they can contact directly any time assistance is required.
The Results
Working closely with Vicki at NZ Psychological Society, the Corporate Traveller team has delivered a streamlined booking process, helping NZ Psychological Society to achieve the following results:
More than 10 hours a week saved booking and reconciling travel
Car hire analysis of spend and incidentals to ensure access to the best rates
Regular comparison of hotel rates against the market
Ongoing focus of Lost Savings reports to identify where further savings can be made
Improved booking processes means travellers can now be easily and quickly located and assisted during any travel disruptions, assisting greatly with the pending changes to the health and safety reform bill
I enjoy using the online booking system as it simplifies the booking process – it is more efficient to be able to view and select all travel arrangements from the one online screen. I would have no hesitation in recommending Corporate Traveller, Katie and Vanessa to any prospective client.

Vicki Hume, Executive Officer NZ Psychological Society
Get in touch today
For more information contact your Travel Manager or enquire online today.