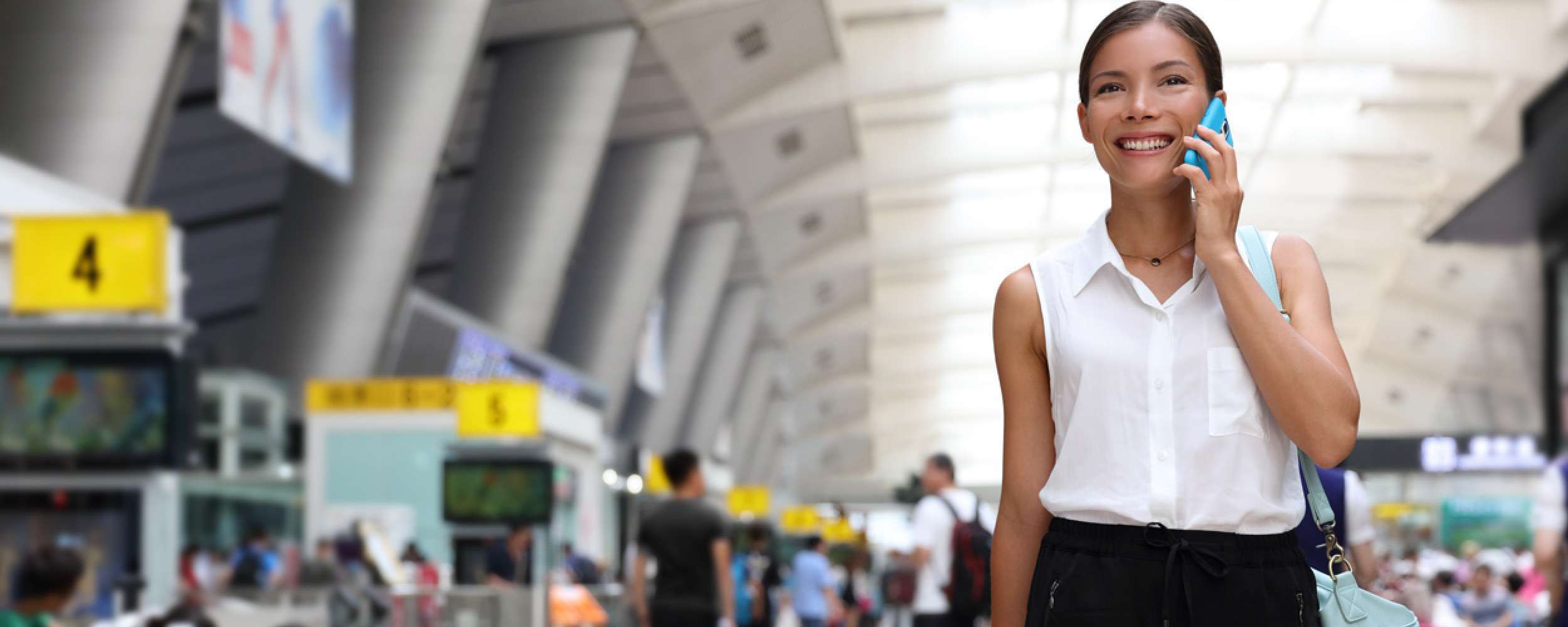 Forget call centres. Corporate Traveller is home to experts. Dedicated, experienced travel experts that understand your business and know your region.  Backed by the Flight Centre Travel Group, we are proud to boast that Trans-Tasman is our specialty. We work with our expert colleagues across the ditch to bring you a single point of contact to tailor your business travel program to suit the needs of your Trans-Tasman business, wherever you are. Our extensive Trans-Tasman  knowledge and systems brings you strategies and tactics that guarantee to save your business time and money.
One dedicated travel manager for your Trans-Tasman business. A single point of contact who understands your business needs
One industry-leading online booking tool for both countries
One traveller profile  management system
One advanced app that allows travellers to book, check-in, receive real-time notifications, GPS linked airport travel time alerts, check the weather at their destination, change flights and more!
One seamless approval process system
One reporting system that is tailored to your business
Flexible payment options – have credit available in both countries
One global hotel and rental car program that offer negotiated discounted rates and services across the Tasman
Get in touch today
For more information contact your Travel Manager or enquire online today.