Business travellers are more aware of how their travel impacts the environment. Hotels are catering to this preference by providing sustainable options. Many have implemented extensive initiatives or corporate social responsibility programmes. There are three factors that hotels consider when designing their sustainability programmes including economic, social and environmental.
We've put together our top pick of hotels that are setting sustainability initiatives and goals, shifting towards a more sustainable future while meeting customer needs.
Hyatt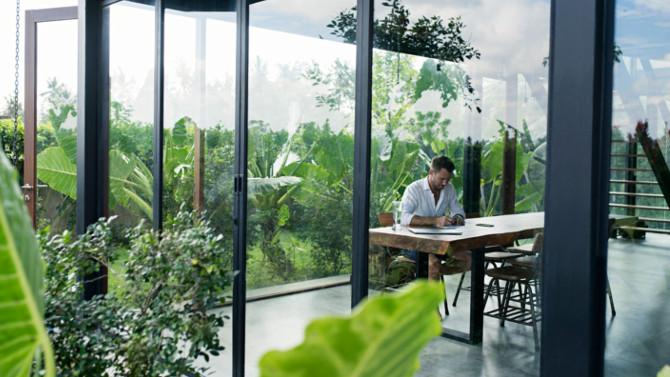 The Hyatt has set ambitious environmental sustainability goals to achieve by 2020, for a sustainable future. They aim to do this by reducing their energy use, water consumption and greenhouse gas emissions. Their vision also focuses on using their resources thoughtfully, building smart environmentally conscious hotels and innovating and inspiring with their sustainable solutions.
While aiming to achieve this goal, they have been heavily involved with projects to help people. They have helped children in need by donating 35,000 books to children across the globe and helped 30,000 students in India by building 11 libraries and supporting 30 schools in their reading and writing programs. They have also partnered with the World Wildlife Fund (WWF) to ensure the seafood served in all of their restaurants is from a sustainable source.
Marriott International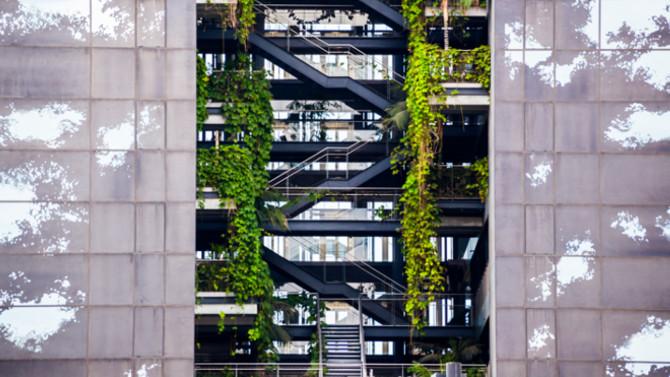 Marriott International pioneered the LEED (Leadership in Energy and Environmental Design) Volume Programme, an internationally recognised green building certification system with resource-efficient designs. Marriott International have set a goal to reduce their energy and water consumption by 20%, by 2020. They are on their way to achieving this goal through the installation of electric vehicle charging stations at their hotels, and through the investment of conservation initiatives, one being the preservation of the Amazon Rainforest. The Marriott International also aims to reduce plastic by replacing all small amenity bottles with recyclable dispensers at five select-service brands in North America with the intention to expand.
Marriott International have set sustainability and social impact goals to achieve by 2025. These goals have been split into four main categories; nurture our world, empower through opportunity, sustain responsible operations and welcome all and advance human rights.
AccorHotels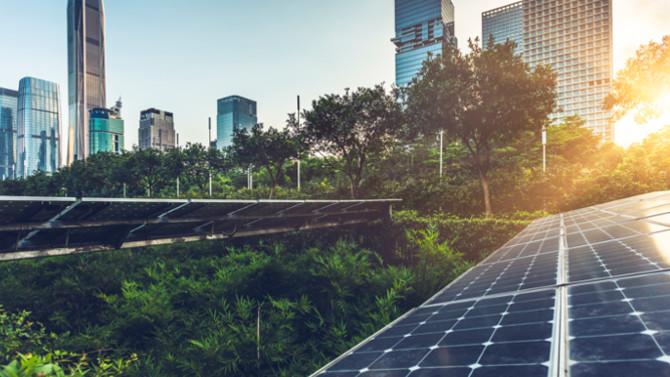 AccorHotels has developed a Planet 21 programme that displays its ambitious goals for 2020. These goals are based around four strategic priorities: working with its employees, involving its customers, innovating with its partners and working with local communities.
Starting July, AccorHotels has announced a ban on plastic straws in North and Central America. Many AccorHotels have already implemented the "straw upon request only" policy. They also boast about their eco-designed beds made from with wood from sustainable forests, as well as eco-certified soaps and cleaning products.
Intercontinental Hotels Group (IHG)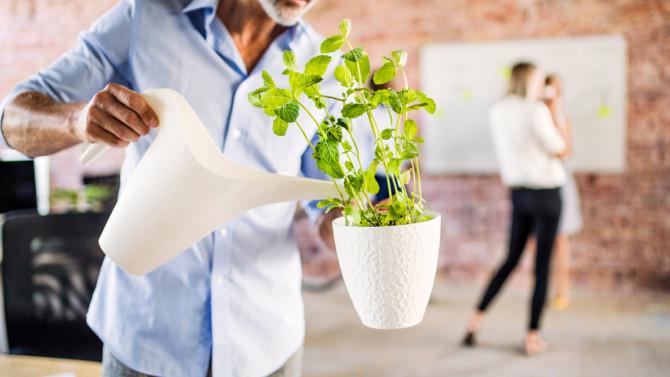 IHG are an environmentally conscious hotel group and the environment is at the heart of how their hotels operate. They have developed an online sustainability programme,  IHG Green Engage System that helps their hotels to manage and report on their energy, water, carbon and wate, aiming to minimise their impact on the environment.
They have also launched the IHG Academy, that offers education, career skills training to local people and the IHG Foundation that supports disaster relief.
Hilton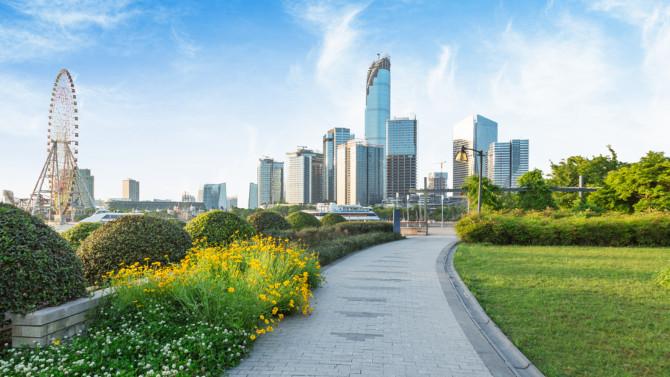 The Hilton met their first sustainability goals in 2014. They were ahead of the trend with 94% of their electricity being produced from green sources. They also had a 10% reduction in their water consumption and a 20% reduction in their waste production.
Their sustainability efforts aren't exclusive to energy efficiency, the Hilton has set out environmental and social targets to achieve by 2030. They aim to reduce their environmental impact by;
Reducing carbon emissions intensity by 61 per cent.
Reducing water consumption and waste by 50 per cent.
Removing all plastic straws.
Sustainably sourcing their produce, meat, poultry, seafood and cotton.
They aim to double their social investment and drive positive change in communities by;
Doubling the amount spent with local suppliers.
Doubling the investment in opportunity programs for women and youth.
Volunteers contributing 10 million hours through Team Member initiatives.
Doubling monetary support for natural disaster relief efforts.
Advancing Human Rights capabilities in Hilton's value chain to eradicate forced labour and trafficking.
Innovative sustainability initiatives
Many hotels have goals to reduce energy emissions, water consumption, source sustainable products, there are many hotels that have come up with innovative ideas to be even more sustainable.
Fairmont has installed beehives on a number of their hotel rooftops to facilitate in the pollination of plants. The honey produced by the bees is used in the hotel restaurant and as treatment in the hotel spas.

Four Seasons have developed a 10 Million Trees Initiative in 2011, which aims to plant 10 million trees across 34 countries where they own hotels, with the focus to raise awareness of deforestation and tree conversation.

Marriott International makes all of their staff uniforms from recycled plastic bottles.

Hilton donates unused soap and amenity bottles to homeless shelters, medical facilities and community centres in poorer communities globally.

In Costa Rica Hyatt has partnered with a local non-profit organisation to support the local community by improving the lives of children, sponsoring a child, donating supplies and inviting guests to visit the local schools.
Implications for business travellers
As sustainability is becoming increasingly important for business travellers as they become more concerned about how their travel affects the environment. This industry shift towards sustainability increases opportunities to support the hotels initiatives and by backing them, goodwill between your company and your preferred hotels will increase. You will begin to see the real-life benefits of these sustainability programmes positively impacting the community, economy and the environment.
Corporate Traveller Insights and Offers
Subscribe to receive expert insights, exclusive offers, and the latest industry news direct to your inbox.