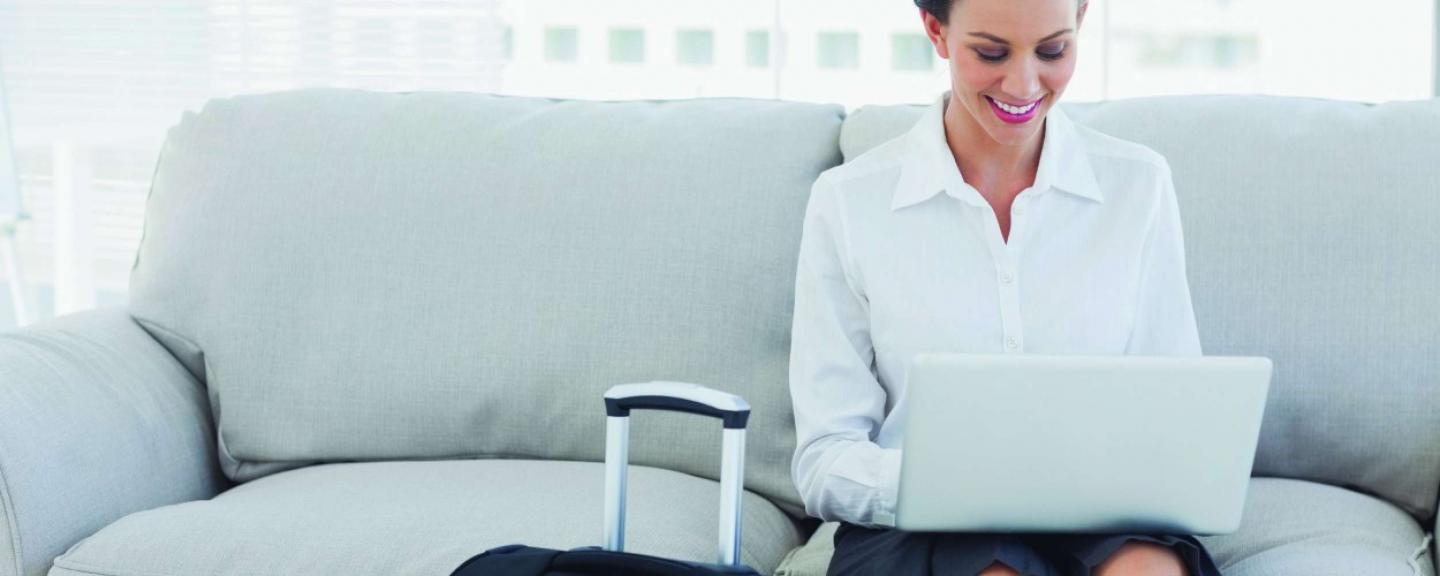 About Nexans
As New Zealand's largest power cable supplier, Nexans New Zealand manufactures a wide range of quality and environmentally certified electrical cable - ranging from low to medium voltage - and has been since 1967. With strong tradition and background in the industry, the company has grown to now employ over 140 staff, with a manufacturing facility and head office in New Plymouth, a distribution centre in Christchurch and a sales office in Auckland. Servicing the New Zealand, Australian and Asia-Pacific regions, Nexans New Zealand manages the complete supply process from initial enquiry, through design, production, handling and delivery of finished product – all while focusing their products around sustainable development, helping to protect our future environment.
The Travel Challenge
Before working in conjunction with Corporate Traveller, Nexans New Zealand found difficulty foreseeing the company's internal travel requirements. Travel plans were initially made on an ad-hoc basis, which proved to be costly and inefficient - it was difficult to tell where spend was being allocated, therefore difficult to plan subsequent travel in line with set budgets. With flight, accommodation, car hire and conference needs, it was important for Nexans New Zealand to consolidate their spending and ensure that travel is planned in a systematic fashion, not juggled last minute.
The Solution
Since partnering with Corporate Traveller four years ago, Nexans have managed to reduce unnecessary travel spend and make smarter decisions about suitable and cost-effective travel providers - helping to keep within budget. Travel spend is now tracked with a clear outline of where costs have been allocated making it easy to see how much has been spent on each travel need and how costs vary between the different providers. Since working with Corporate Traveller, the Nexans New Zealand team has experienced an overall decrease in inefficiencies. The small team of dedicated travel managers who have helped with prompt assistance with urgent or complex travel enquiries, has been a significant added bonus.
The Results
Having not only built a strong, successful relationship during the past four years, Corporate Traveller has also been able to deliver...
A quick, convenient self-booking service for Nexans staff
Prompt assistance with urgent or complex travel enquiries
Suggestions for the most cost-effective travel suppliers – delivering peace of mind
Access to the widest range of travel options
24-hour emergency assistance for all travellers
Confidence to manage travel requirements within budget
"Corporate Traveller has provided us with a system that allows us to manage our travel requirements online while having the support of a responsive and efficient team of travel managers when required - they are always on hand to assist."

Vanessa Dempsey, Nexans New Zealand
Get in touch today
For more information contact your Travel Manager or enquire online today.