Welcome to Corporate Traveller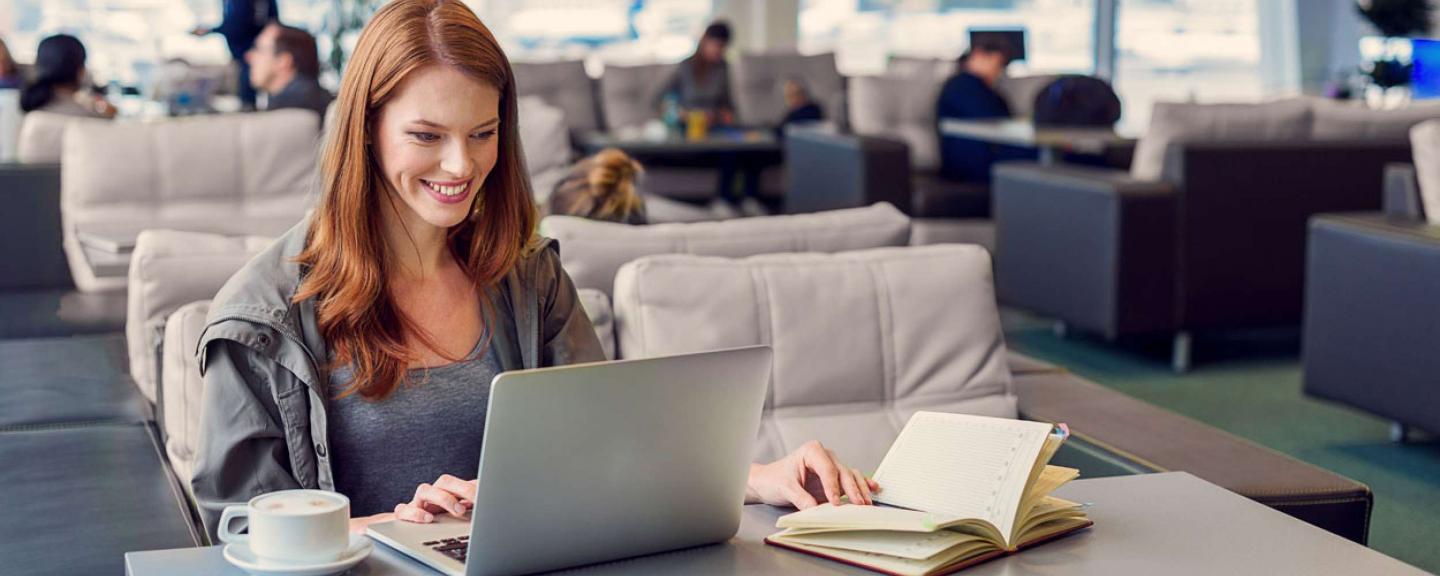 The success of Corporate Traveller depends on the success of our people. From our organisational structure to our training, development and mobility programs, we continually strive to reward those motivated to achieve and give them a clear path to reaching their career goals.
We're proud to help our people achieve their ambitions, through unparalleled training & support, leadership and career development pathways and so much more. We'd love to have you as part of the Corporate Traveller team - check out our available roles today. 
Our recruitment process
Online applications
All applications for Corporate Traveller positions are submitted via our online application form. You will be required to provide details about your education, employment history, travel experience, personal achievements and customer service skills. You will also have the opportunity to upload a current resume on the second page of the application.
Due to the high volume of applications we receive, email is an important communication tool that we use through the recruitment process. 
If successful, we will contact you for a phone interview which is a 5-10 minute formal conversation that allows us to assess your suitability for a position with Corporate Traveller. We'll be asking about your motivation for applying, relevant experience, travel history/interest and also about your own passions. This is also a chance for you to learn more about Corporate Traveller, the role, as well as the rewards on offer.
Online abilities testing
As part of our assessment process, you may be asked to complete an online abilities test (or psychometric test). This is designed to assess your mental agility, numeracy skills and problem-solving abilities.
Interview
Held in one of our support offices, this is not only a chance for us to assess you on your suitability for the program and the company, it's also your chance to assess us. We'll provide you with lots of information about our company, the role and our development pathways so that you can make an informed decision. We'll also ask for your professional references at this stage.